'Rise Of The Tomb Raider' Official And Secret Achievements, More Game Details Revealed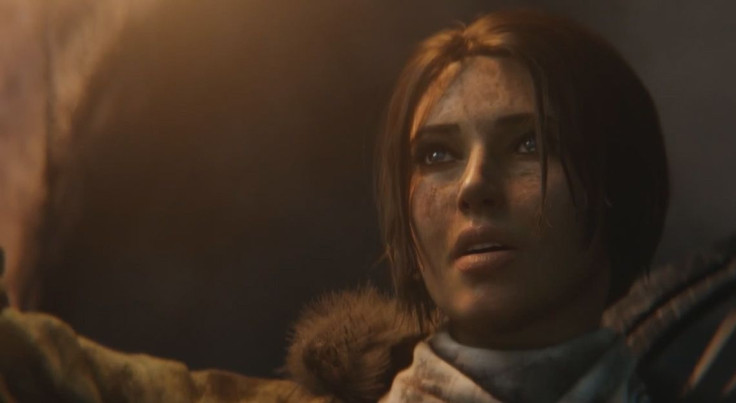 The full list of achievement coming to "Rise of the Tomb Raider" when it releases on Nov. 10 has been unveiled. Crystal Dynamics has prepared two sets of achievements -- an official achievements list and a secret list of achievements.
Apart from enjoying the beautiful environments detailed in the Xbox One -- and surprisingly also for the Xbox 360 according to previously released screenshots -- players can also enjoy over 50 achievements in the game.
Some of the major achievements include finishing the game, completing all of the Challenge Tombs and collecting 75 percent of the narrative assets. Players, who have completed some aspects of the game, are also rewarded. Players, who complete every challenge, mission and every level in Score Attack, will get the Compulsive, Woman of the People and Way to Go achievements, respectively.
As mentioned, Major Nelson has also detailed the secret achievements for "Rise of the Tomb Raider." Those who don't want to read on potential spoilers for the game should proceed with caution.
There are a total of 10 hidden achievements. Players will have their survival skills tested in achievements like survive an avalanche and survive a night in the Siberian wilderness. Rescue and recovery are also part of the hidden achievements, where players need to rescue Jacob from the gulag and Jonah from Konstantin. One achievement also requires players to recover the Atlas.
While the developer has revealed a number of gameplay footages, it appears that this is far from what the game holds. According to the Xbox Wire, the footages that have been revealed so far are mostly from the first two hours of the game. This is just the surface of "Rise of the Tomb Raider," which is set to have more than 30 hours of gaming.
Xbox One players, who also have a subscription to the Xbox Live Gold, can enjoy the 2013 reboot of the game, the "Tomb Raider: Definitive Edition," for free with the Games with Gold promotion. Until Oct. 15, gamers can get the game for free, which is a great way to prepare for the upcoming "Rise of the Tomb Raider."
"Rise of the Tomb Raider" trailer (Credit: YouTube/EurogamerPortugal)
© Copyright IBTimes 2023. All rights reserved.