'Minecraft' Confirmed For Spring Release On Oculus Rift, New Doctor Who DLC Packs Already Out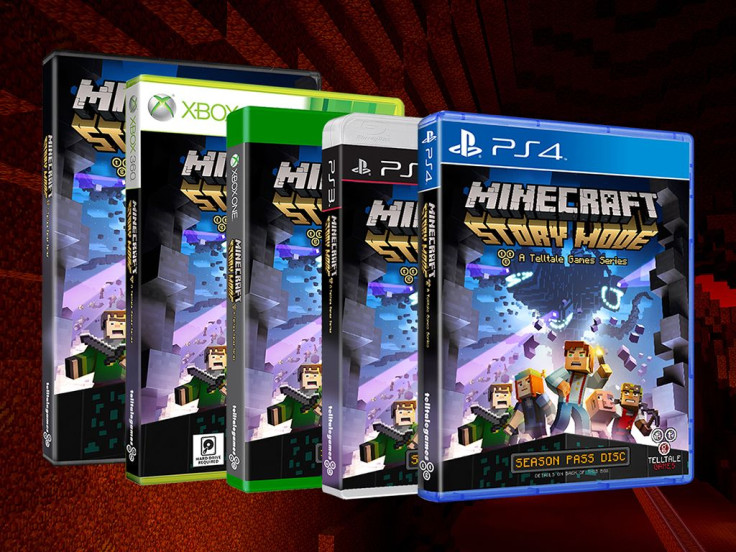 "Minecraft" is slowly getting from the 2D world of building to a 3D feel, thanks to its compatibility with the Oculus Rift virtual reality (VR) headset. This was confirmed in the most recent Oculus Connect 2.
The latest edition of the top-selling building game, the "Minecraft Windows 10 Edition," will be playable using the virtual reality headset. However, this will not come until an indefinite 2016 release timeline, The Verge reported.
This would be the second time that "Minecraft" has been connected and made compatible with a VR device. The first instance was back in June at Electronic Entertainment Expo (E3) 2015, wherein Microsoft's own VR headset, the HoloLens, saw the game in three-dimensional goodness.
What this means is that Microsoft and "Minecraft" developers may be looking at making the game available via virtual reality to more than just its own particular VR device. With Sony also progressing with its PlayStation VR technology, its development may also mean that current PS4, PS3 and PS Vita fans can make the jump to a VR version of the game in the future.
Also just recently PS4, PS3 and PS Vita members received great news via a new "Doctor Who" DLC for "Minecraft." Announced via the PlayStation Blog Europe, new skins are coming to the title.
More than 100 skins from the hit TV series are coming to "Minecraft." Long-time fans can enjoy decking their "Minecraft" worlds with elements from "Doctor Who." Some of the character skins that fans can get include Daleks, Cybermen, the Time Lord, Amy Pond, Tyler, K-9 and Ood.
As a bonus, PS3 players will get 23 additional Trophies for "Minecraft" with the new update. Some new screenshots of the "Doctor Who" I and II Skins bundle can be seen in the link above.
"Minecraft" in virtual reality (Credit: YouTube/TheDiamondMinecart)
© Copyright IBTimes 2023. All rights reserved.