Rob Kardashian-Blac Chyna Update: Malika Haqq Says Former Reality Star 'Excludes' Family From His Choices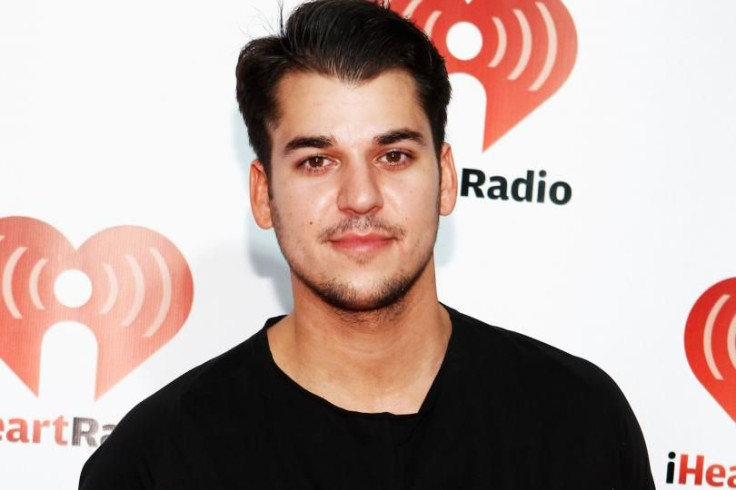 Malika Haqq isn't worried about Rob Kardashian dating Blac Chyna, but she admitted that the former reality star has been excluding people from the choices he makes. As previously reported, Kardashian and Chyna have been linked as couple since Jan. 27.
"Rob is doing 'Rob,' clearly," Haqq told People magazine at the NAACP Image Awards Friday night. "That's what Rob is doing. I can't say he's bad. I can't say he's good. I can just say that he's going through his vibe, which kind of excludes other people from the choices that he wants to make, and maybe that's him growing from whatever discomfort he may have had."
Despite rumors claiming the Kardashian family is not happy with Kardashian dating Chyna, Khloé Kardashian's best friend said they will always be "supportive."
"He has the most support I've ever seen anyone have in my life. Rob will be just fine," Haqq said. "I'm not worried about him."
She added, "No matter how much they fight ... support is what they know best."
The Kardashian family hasn't publicly spoken out about Rob Kardashian's dating life, but Chyna's best friend, Amber Rose, is on board with it. This week the 32-year-old model and mother of one told a TMZ photographer that she "love[s] them together" and thinks Chyna is "absolutely" a positive influence on the 28-year-old.
Ever since Kardashian and Chyna started dating, the former has been spotted out and about in public. The once recluse sock designer is also said to be taking his health seriously and is trying to lose weight.
© Copyright IBTimes 2023. All rights reserved.