Robert Pattinson Explains How He Seemingly 'F–ed Up' First Meeting With Christopher Nolan
KEY POINTS
Robert Pattinson narrated his first meeting with Christopher Nolan for a project
The "Twilight" star said he thought he messed up the opportunity to take on a role in the director's film
He will star as Neil in "Tenet"
Robert Pattinson will star in the upcoming Christopher Nolan film titled "Tenet." However, the "Twilight" actor once thought he messed up an opportunity to play a leading role in the director's movie.
In an interview with Entertainment Weekly, Pattinson revealed how he first met with the filmmaker without knowledge of what the meeting was about. The actor recalled that he was in London last year when he received a call from Nolan, who asked if he wanted to return to Los Angeles.
"[I] went to meet him, and we kind of talked for three hours, and I have no idea what I'm meeting for, what the subject is. I was actually going back through his filmography to kind of try and predict what sort of genre he would go into next," Pattinson said of his encounter with Nolan.
The conversation continued for hours, Pattinson shared, and toward the end of it, Nolan finally opened up about a project.
"'So, I've been writing this thing and would you like to come back and read it?'" Nolan said, as quoted by the 34-year-old star.
However, Pattinson thought that he ruined his chances of working with the "Tenet" director when he committed what he thought was a grave mistake. After hours of talking with Nolan, the "Remember Me" star admitted he felt his blood sugar drop, so he needed a quick sugar fix. Fortunately, there was a pack of chocolates on the table.
"I thought I was going to pass out because we'd been talking so much. I was trying to concentrate so much. Finally, I asked for one of the chocolates and he immediately ended the meeting. I was like, oh my god, I f---ed it up," he recalled.
Obviously, Pattinson didn't mess up that moment as he ended up snatching a role in the upcoming sci-fi thriller "Tenet." As with any other Nolan film, there has been mystery surrounding the actor's supporting character, Neil.
"You never really quite know what's going on with these identities. But he's the very definition of a fantastic supporting character," Nolan said of Pattinson.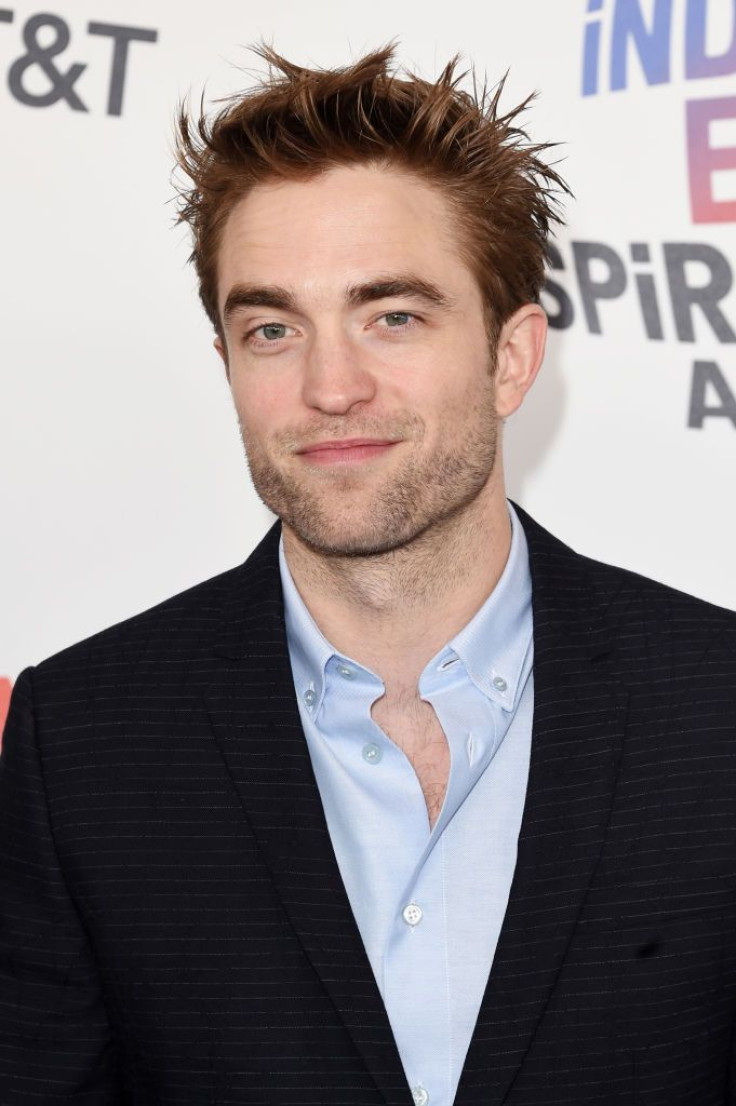 © Copyright IBTimes 2023. All rights reserved.