Robert Pattinson On Kristen Stewart Breakup 2014: 'Who Gives A Sh-t?'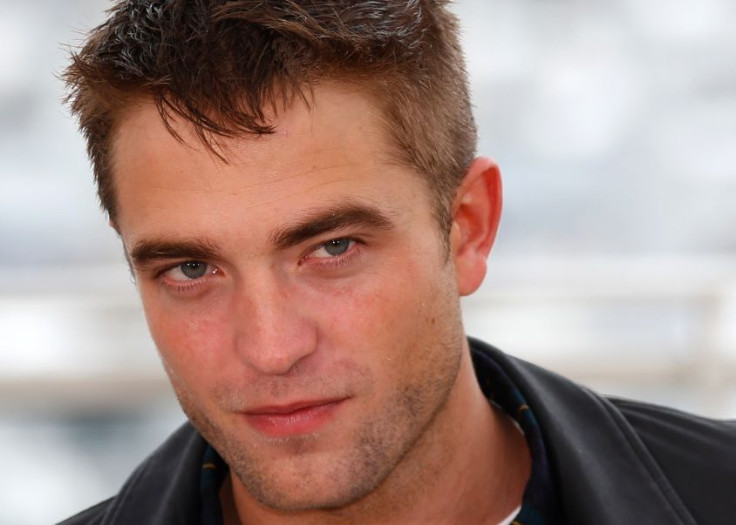 The Kristen Stewart-Robert Pattinson cheating scandal was tabloid gold in 2012, but two years after the infamous affair Stewart had with her "Snow White and the Huntsman" director Rupert Sanders, Pattinson is apparently over his ex-girlfriend's betrayal.
"S--- happens, you know?" Pattinson, 28, told Esquire UK with a laugh. "It's just young people … it's normal! And honestly, who gives a sh-t?"
Stewart certainly cared. After the actress was caught smooching with the director, she issued a statement to publicly apologize to her "Twilight" costar. "This momentary indiscretion has jeopardized the most important thing in my life, the person I love and respect the most, Rob," she said in July 2012. "I love him, I love him, I'm so sorry."
The couple tried to make it work for a year, but in May 2013 they split. "The hardest part was talking about it afterwards," Pattinson said about the affair. "Because when you talk about other people, it affects them in ways you can't predict."
Pattinson, who took a two year hiatus from acting after the "Twilight" series was over, used an analogy to try to explain how he felt about gossip that surrounded his relationship post-breakup. "It's like that scene in 'Doubt' [2008, in which Philip Seymour Hoffman plays a priest suspected of inappropriate behavior], where he's talking about how to take back gossip?
"They throw all those feathers from a pillow into the sky and you've got to go and collect all the feathers."
Pattinson made light of the paparazzi. "I always think, 'Oh God, what have they found out!'" he said about running into the shutterbugs on the street. "'Oh, that love child! I totally forgot!'"
To check out the Esquire UK magazine interview in full, click here.
Follow me on Twitter @mariamzzarella
© Copyright IBTimes 2023. All rights reserved.