Rolls-Royce Downgrades 2015, 2016 Profit Forecasts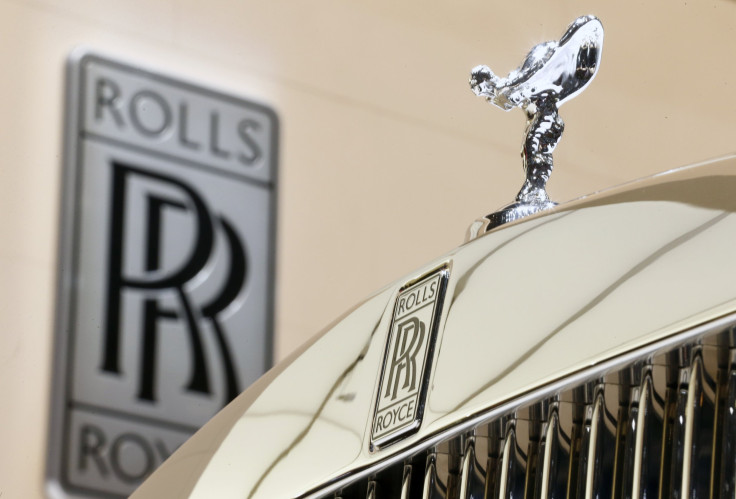 British engineering company Rolls-Royce downgraded its profit forecasts for this year and next, citing continued weakness in oil and gas markets plus lower demand for some of its aero-engine programs.
The profit downgrade, the latest in a series issued by the company, comes four days after new chief executive Warren East took the helm.
Rolls-Royce said on Monday 2015 profit would now come in between 1.325 billion pounds and 1.475 billion pounds ($2.1-2.3 billion), as much as 5 percent lower than it had previously guided, due to a further deterioration in energy markets which would affect sales of marine engines.
For 2016, Rolls-Royce said lower demand and pricing for its Trent 700 engines, reduced demand for its business jet engines and a softer regional aftermarket would hit profits by 300 million pounds.
"I am clearly disappointed by today's announcement and the impact this will have on our investors and employees," East said in a statement.
"Notwithstanding the market developments, it is our responsibility to build a business that is sustainable and resilient no matter what is thrown at us and this will be my fundamental priority for the next few years."
East replaced John Rishton, who stepped down after a difficult period for the 131-year-old company. A decade of strong profit and revenue growth came to an end last year, followed by a warning in February that profit would fall by as much as 13 percent this year.
The group said as recently as May that shifts in currency exchange rates could hit reported revenues this year but possibly not profits, enabling it to maintain its current forecast.
© Copyright IBTimes 2023. All rights reserved.