Royal Dutch Shell–BG Group $70B Merger Gets Australian Regulator Nod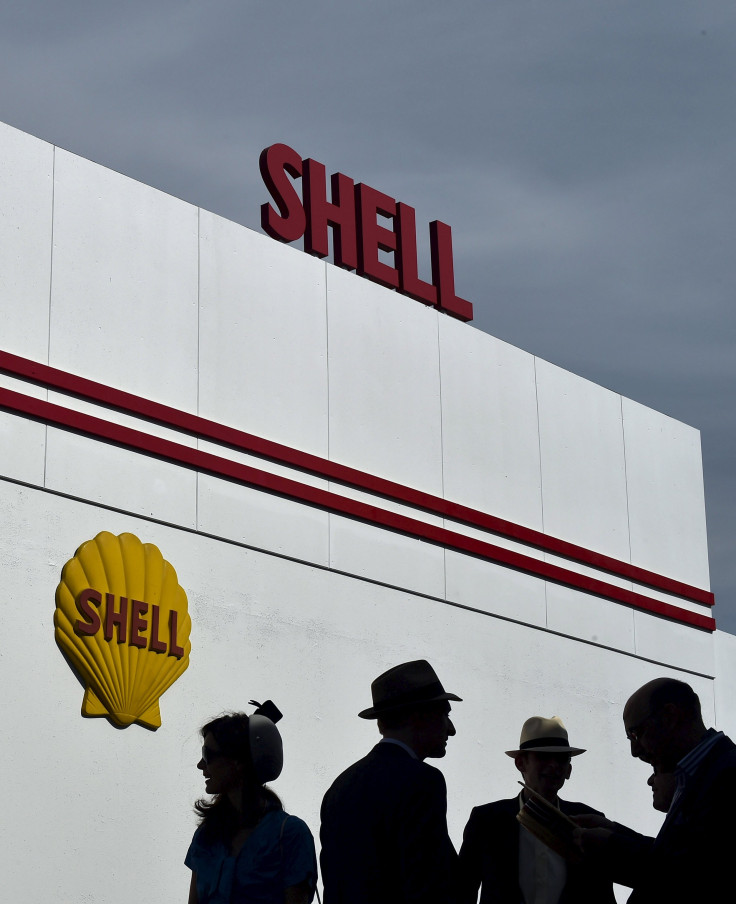 British oil giant Royal Dutch Shell PLC received clearance Thursday from the Australian Competition and Consumer Commission (ACCC) for its proposed takeover of rival BG Group PLC. The markets watchdog concluded that the tie-up was unlikely to push prices up in local gas markets after a drawn-out review process.
While the Shell-BG merger has received key approvals from American, Brazilian and European regulators, the Anglo-Dutch company still requires the green light from Australia's Foreign Investment Review Board as well as China's ministry of commerce.
Approval from Australian authorities is seen as key to the deal as both companies hold extensive interests in gas fields located in eastern Australia. Shell owns a 50 percent stake with PetroChina Co. Ltd. in Arrow Energy Pty Ltd., which holds the largest uncontracted gas reserves in eastern Australia, while BG also holds large reserves in the area in Queensland, as well as the Cooper Basin.
"The addition of BG's integrated gas assets in Australia to Shell's global portfolio is one of the main strategic drivers behind the recommended combination, making ACCC approval a major step forward for the deal," Shell Chief Executive Ben van Beurden said in a press release.
ACCC Chairman Rod Sims said in a statement the proposed acquisition would be unlikely to substantially lessen competition in the wholesale natural gas market, in either Queensland or eastern Australia more broadly.
"The ACCC concluded that as Arrow is not currently focused on supplying domestic customers, and appears unlikely to be so in the future, aligning Arrow with an LNG operator would not change competition for the supply of gas to domestic customers," Sims said.
Industrial gas users in the eastern Australian region have been pushing the competition watchdog to add more constraints to the Shell deal to ensure gas from its Arrow facilities would be made available in the local markets.
Sims noted the concerns, but said: "We're not in the business of shaping markets. The regulator had limited its examination to strictly the competition of supply issues of deal."
Regulatory concerns and low energy prices have dogged the Shell-BG deal since it was unveiled in April, as the value of the deal has slipped from 47 billion pounds ($72 billion) to around 38 billion pounds ($58 billion), because of the falling price of Shell shares, according to a Reuters report in September.
Following the announcement from the Australian antitrust regulator, shares of Shell and BG group gained 1.7 percent and 1.9 percent, respectively, in early morning trading in London.
© Copyright IBTimes 2023. All rights reserved.