Royal Dutch Shell PLC Suspends 2013 Arctic Ocean Drilling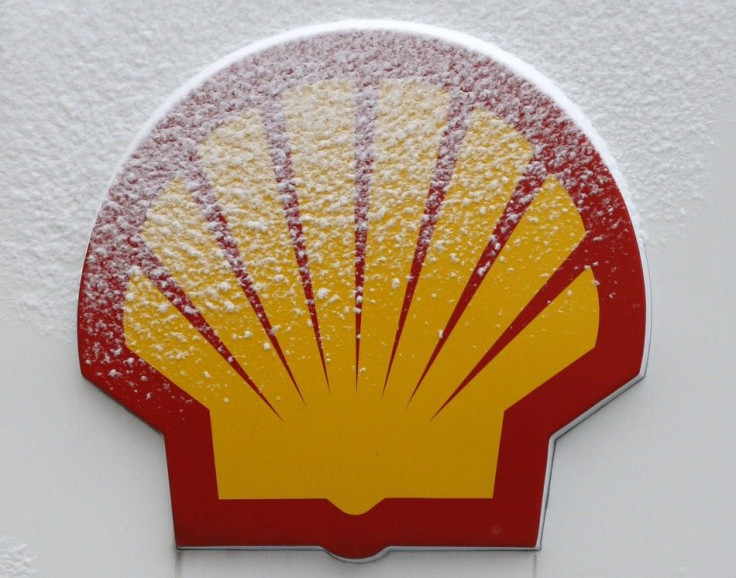 Europe's largest oil company, Royal Dutch Shell PLC (LON:RDSA), announced Wednesday it will suspend exploratory drilling activity this year in Alaska's Beaufort and Chukchi seas, a widely expected decision that follows a problem-plagued 2012 drilling season.
"Our decision to pause in 2013 will give us time to ensure the readiness of all our equipment and people," said Shell Oil Co. President Marvin Odum, in a statement.
Shell has spent more than $4.5 billion on its search for oil in the Chukchi and Beaufort seas since it won licenses to drill there in 2005. In 2012, Shell completed top-hole drilling on two wells, marking the industry's return to offshore drilling in the Alaskan Arctic after more than a decade.
But the company has experienced setbacks this winter. After the drilling season ended, one of Shell's drilling rigs, the Kulluk, was damaged in a maritime incident related to strong weather conditions. The Kulluk and the second drilling rig, the Noble Discoverer, will be towed to locations in Asia for maintenance and repairs.
American depositary receipts of Royal Dutch Shell PLC (NYSE:RDS.A) rose 0.86 percent, or 56 cents, to $65.50 apiece in Wednesday's afternoon trading.
© Copyright IBTimes 2023. All rights reserved.