This Royal Princess Just Fractured Her Leg In A Skiing Accident
The royal family of Sweden is in the Swiss Alps but is not letting Princess Estelle fracturing her leg ruin their vacation.
According to a Swedish outlet named Aftonbladet, the 7-year-old princess fractured her leg while skiing.
"The court can confirm that Princess Estelle has suffered a fracture of the limp in connection with skiing," Margareta Thorgren, the royal family's head of information, said to the outlet, as translated by the Daily Mail.
Princess Estelle was brought to the hospital after the accident, given x-rays and then ultimately was placed in a cast. At press time, she was walking on crutches and is "otherwise well."
The princess has been skiing for almost her whole life. According to People Magazine, pictures of her skiing were released on her birthday when she was just 3-years-old. In the photo, she is wearing a pink snowsuit and a white hat.
This injury was reportedly not serious enough to send the royal family home, but it is thought to be the reason Crown Princess Victoria missed Ari Behn's funeral. Prince Daniel was still able to attend.
Behn, who died by suicide last month, was an author and the ex of Norwegian Princess Martha Louise. The two were married for 14 years before they divorced in 2016. They have three daughters together, Maud Angelica, Leah Isadora, and Emma Tallulah.
According to Express, the Swedish royal family released a statement as soon as they heard of their close friend's death.
"It is with great sadness that we received the message of Ari Behn's death," the statement read. "We will remember Ari as the warm, cordial and spiritual man he was. It was a privilege to get to know Ari. Our thoughts go to his daughters and family."
Behn's funeral was held at the Oslo Cathedral on Friday with reportedly thousands gathering outside the cathedral.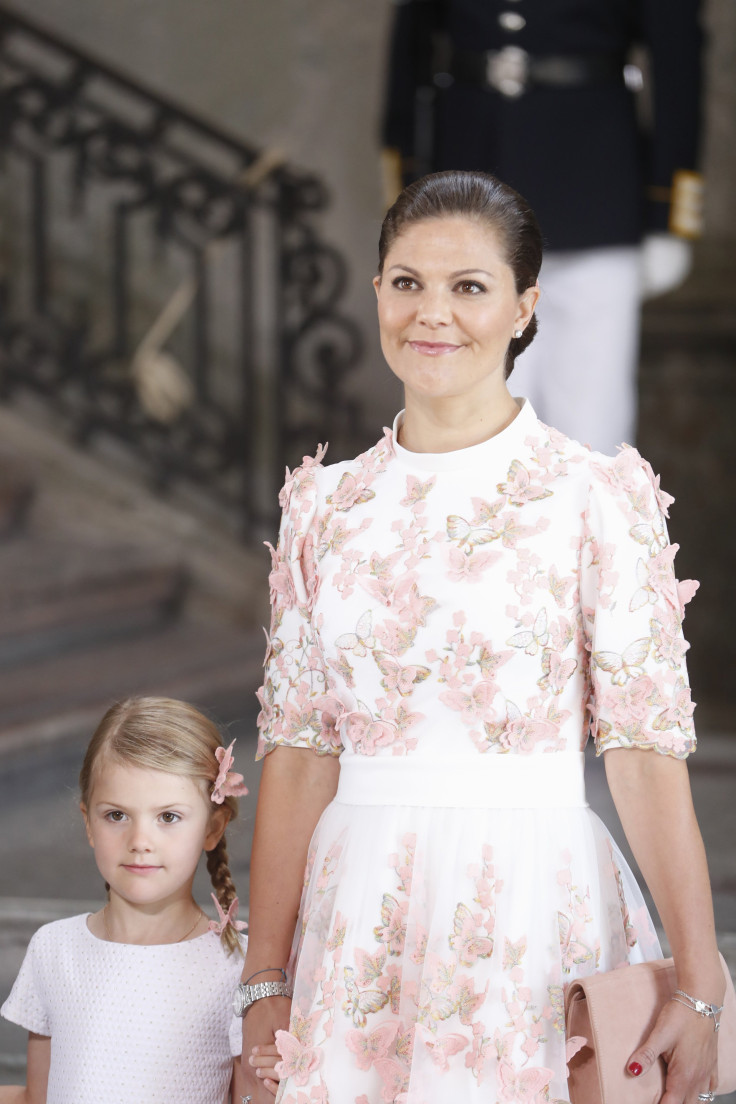 © Copyright IBTimes 2023. All rights reserved.