Run Android Apps On Windows, Mac OS X, Linux Through ARC Welder On Google Chrome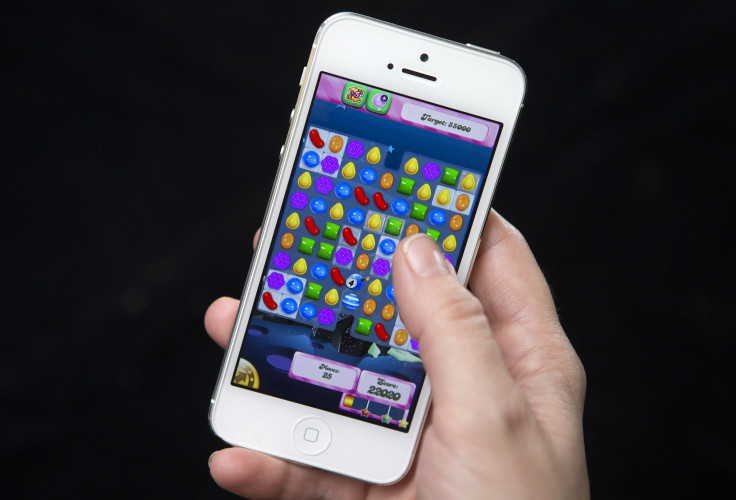 Android apps are going cross-platform -- at least on your nearest PC. Following a test run on Chrome OS in September, Google is bringing its App Runtime for Chrome (ARC) project to Linux, Mac OS X and Linux. Although the project is primarily aimed at developers, it enables just about anyone to run an Android app on her desktop.
To do so, users can download ARC Welder from the Google Play store as well as the respective Android APK (Android application package) file they want to run. But there are some limitations. Similar to how you would use a smartphone, only one app can run through the ARC Welder program at a time. Users also have to choose what orientation (landscape or portrait) and form factor (tablet, phone) they want to test the app in. To get around the former, users can hit "download zip," enable extension developer mode in Chrome, and load the app directly through the browser to run multiple apps at once.
How the apps perform will depend on several factors, including your computer's specs and graphics card. Non-3D games such as King's "Candy Crush Saga" ran flawlessly on our own tests. However, 3D games such as "Temple Run" suffered lag and other performance issues on computers with older graphics cards.
ARC is based on Google Android 4.4. KitKat, so most Android apps compatible with that version should work on the desktop software as well, according to the Verge.
© Copyright IBTimes 2023. All rights reserved.