Rupert Murdoch's News Corp To Buy Property Listings Site Move For $950M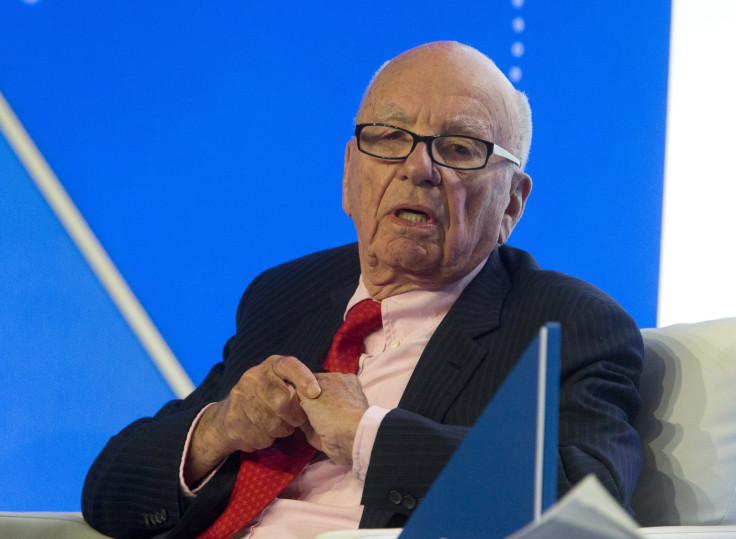 Rupert Murdoch's News Corp announced Tuesday that it will buy Move Inc -- owner of real estate listings websites Realtor.com and Move.com -- for a sum of $950 million. The transaction will make it the media company's largest acquisition since it split from 21st Century Fox last year, according to media reports.
Under the acquisition agreement, shareholders of Move Inc. will get $21 a share in cash, New York-based News Corp said, in a statement released Tuesday. News Corp said that it will make the tender offer in the next 10 business days. The deal will give News Corp an 80 percent stake in Move Inc, while REA Group Limited, in which News Corp has a 61.6 percent stake, will own the rest.
"This acquisition will accelerate News Corp's digital and global expansion," Robert Thomson, CEO of News Corp said, in the statement. "In addition to boosting Move's subscription, advertising and software services, this acquisition will give News Corp a significant marketing platform for our media assets."
He told The Wall Street Journal, which also is part of the News Corp conglomerate, that the acquisition offered the company "clear synergies with its core businesses" and an opportunity to reclaim territory lost by its print businesses to online publications.
Move Inc., which is currently valued at over $840 million, reported a revenue of $227 million last year, according to figures released by the company. The San Jose, California-based company said, in a statement, that its websites are visited by over 35 million people every month, making it the third most-visited website network for real estate listings in the U.S.
Through this acquisition, News Corp will attempt to stem the decline in its revenue, which fell four percent, to $8.57 billion in the year that ended June 30, compared to $8.8 billion in the previous year. In the same period, the revenue generated by News Corp's majority-owned subsidiary REA Group -- which handles its digital real estate services segment -- increased by 18 percent, according to figures released by News Corp.
© Copyright IBTimes 2023. All rights reserved.