Time Warner, 21st Century Fox News: Rupert Murdoch Withdraws $80B Bid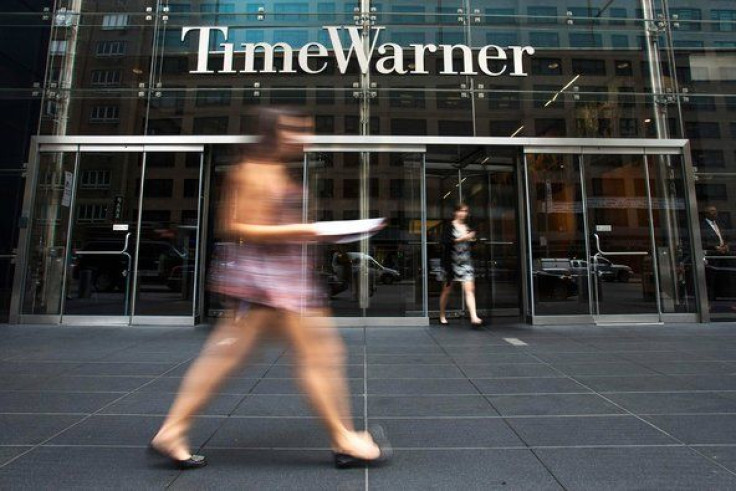 Just when it seemed like Time Warner Inc. (NYSE:TWX) would be starting a new chapter with Rupert Murdoch and 21st Century Fox, (NASDAQ: FOX) Murdoch withdrew his $80 billion bid after the media giants were unable to begin merger talks, the New York Times reported Tuesday. Murdoch, who is Fox's chairman and CEO, said one of the reasons his company abandoned plans to create one of the world's largest media conglomerates was because Time Warner's management and its board refused to engage with Fox.
"Our proposal had significant strategic merit and compelling financial rationale and our approach had always been friendly. However, Time Warner management and its board refused to engage with us to explore an offer which was highly compelling," he said in a statement released Tuesday after the market closed.
Murdoch added: "These factors, coupled with our commitment to be both disciplined in our approach to the combination and focused on delivering value for the Fox shareholders, has led us to withdraw our offer."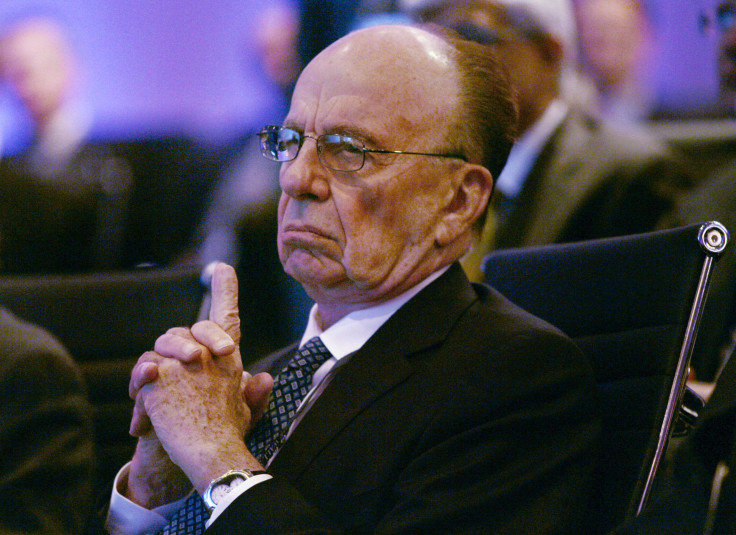 Fox shares were up 10.4 percent in after-market trade after closing at $31.30, Reuters reported. Shares of Time Warner were down 10.7 percent, closing at $85.19. Since no apparent deal will be made, 21st Century Fox will buy back $6 million of its shares, the Times wrote.
In a statement of its own, Time Warner doesn't seem upset about the failed deal and said it would succeed as an independent company.
"Time Warner is well positioned for success with our iconic assets, including the world's leading premium television brand, the world's strongest ad-supported cable network group and the world's largest film and television studio," the company said. "We thank our stockholders for their continued support."
Though it seems like a deal between to two media moguls is caput, Brett Harriss, an analyst with Gabelli & Co, told Reuters there is a possibility a deal still could be reached. "This could easily be part of their negotiating strategy," he said.
Follow me on Twitter @mariamzzarella
© Copyright IBTimes 2023. All rights reserved.