Russia Claims Apple Is In 'Close Cooperation' With NSA; Uses iPhones To Spy On Officials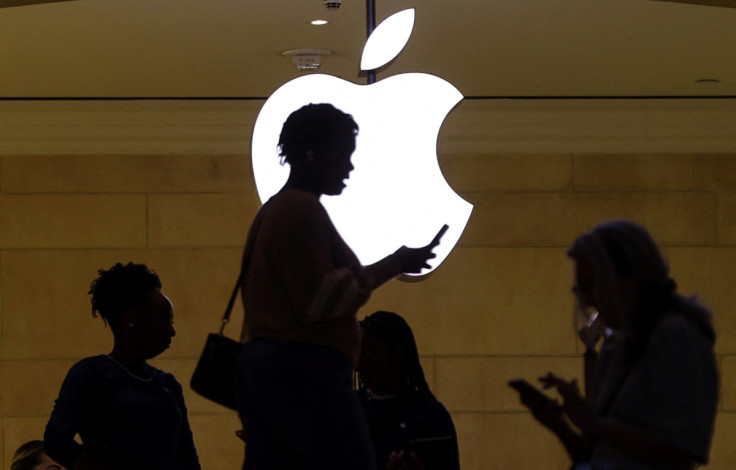 KEY POINTS
The FSB said the anomalies were caused by 'the operation of previously unknown malicious software'
It said the anomalies indicated 'a reconnaissance action by the American intelligence services'
The agency did not specify what anomalies were found in iPhones
Russia on Thursday claimed that Apple is working with an intelligence agency in the United States to spy on Kremlin officials.
Russia's Federal Security Service (FSB), together with the Federal Protective Service (FSO), published a statement, claiming that they found iPhones to have "anomalies caused by the operation of previously unknown malicious software."
The FSB did not specify the "anomalies," but said they were found in several thousand iPhones, including the devices being used by diplomatic missions in Russia. The anomalies, the agency said, were part of "a reconnaissance action by the American intelligence services."
"[This] indicates the close cooperation of the American company Apple with the national intelligence community, in particular the US NSA, and confirms that the declared policy of ensuring the privacy of personal data of users of Apple devices is not true," the FSB said in a report cited by the RBC news website, as translated via Google Translate.
In March, employees working in the internal political bloc of the presidential administration of Russia were banned from using smartphones based on iOS and Android operating systems for official systems as they were vulnerable to Western intelligence agencies, Kommersant reported, citing Russian officials present at the event where the order was issued. In addition to the ban, officials were also ordered to throw away their smartphones by April 1.
"The iPhone is done. [We have to] either throw them away or give them to [our] children. Everyone will have to do it in March," one of the newspaper's sources said.
The publication noted that the Kremlin urged officials to replace their smartphones with Chinese or Russian-made analog phones.
Despite the ban, as many as 30% of Kremlin employees still use iPhones for personal purposes, President Vladimir Putin's press secretary Dmitry Peskov said Thursday.
"On average, according to statistics, 20-30 percent of us use iPhones, the iOS system. And 80-70 percent use androids. The same proportion, of course, is here, in the administration. Of course, all this information deserves attention. All these gadgets are absolutely transparent," he said.
When asked whether officials should be banned from using smartphones for personal purposes, Peskov said they "do not have the authority to make such recommendations," but reiterated that people working in the civil service and with state secrets should "live under certain restrictions."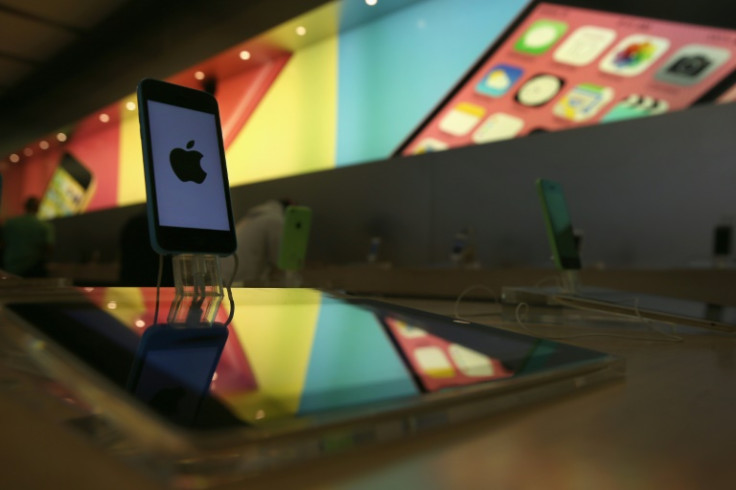 © Copyright IBTimes 2023. All rights reserved.