Russia Discussing Accepting Crypto As Trade Payment To Soften Impact Of Western Sanctions
KEY POINTS
Finance Ministry says "limited possibilities for settlements in traditional payment"
This is due to the growing lists of sanctions imposed by different countries
Russian Preident Vladimir Putin supports the Digital Currency Law
Russia's Ministry of Finance is reportedly considering accepting cryptocurrencies as a form of payment for international trade to soften the effects of the growing lists of sanctions imposed by different countries.
"The issue of using such digital currencies as barter transactions for international settlements is being actively discussed. If the digital currency is recognized as property, in principle, within the framework of barter transactions with such digital currency, it will be possible to carry out operations on foreign economic activity," financial policy department head Ivan Chebeskov said as reported by Interfax.
"This topic is being discussed and, it seems to me, deserves attention, given that we have limited possibilities for settlements in the classical, traditional payment infrastructure," the department head added. Over the past months, the Russian draft on cryptocurrency law has been changing hands in a quest to give concerned agencies their views and suggestions that should be included in the proposed bill.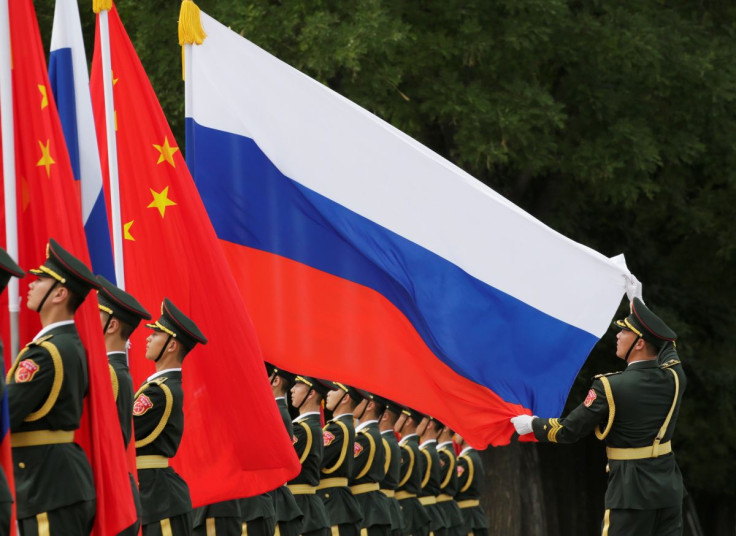 Russia's Central Bank previously voiced support for a total ban of cryptocurrencies in the country while the Ministry of Finance pushed for it. President Vladimir Putin has supported crypto and even suggested that it should be regulated.
So far, the government, or at least the MInistry of FInance, is pushing for digital assets, particularly, cryptocurrency to be a legal form of payment in the country very soon. But, to this day, nothing has been finalized regarding this. Several government officials, especially the finance ministry is currently considering of including the latest proposal on international payments in the amended version of the draft law on cryptocurrency, russian publication Vedomosti Daily reported.
Russia has been dealing with increasing sanctions imposed by different countries since its invasion in Ukraine in February. In April, The U.S. Treasury Department imposed sanctions on several individuals and entities, including a crypto mining company and a Russian commercial bank.
"Treasury can and will target those who evade, attempt to evade, or aid the evasion of U.S. sanctions against Russia, as they are helping support Putin's brutal war of choice," Brian Nelson, Treasury undersecretary for terrorism and financial intelligence, said.
© Copyright IBTimes 2023. All rights reserved.