Russia Gathered 'Very Powerful' Group Of 100,000 Soldiers, 900 Tanks For Another Offensive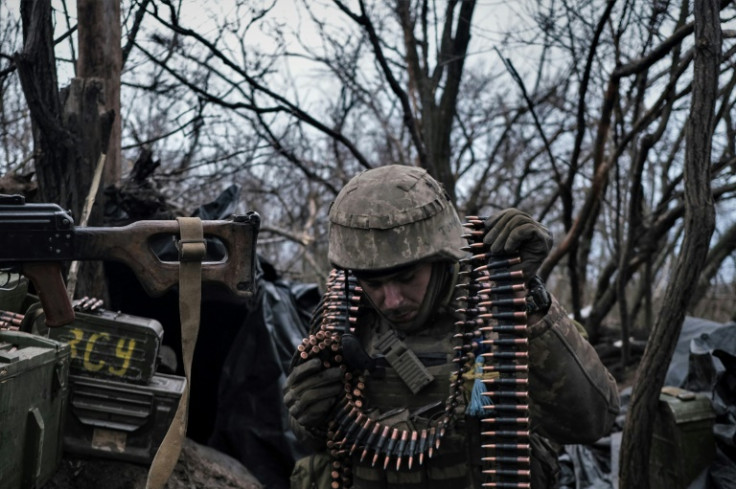 KEY POINTS
Russia is reportedly gathering 555 artillery systems and 370 multiple-launch rocket systems on the Lyman-Kupiansk axis
Russia is also engaged in heavy battles against Ukrainian forces on the Bakhmut and Avdiivka axes
Ukraine said Russian troops are attempting to prevent them from advancing in Bakhmut
Russia is gathering more than 100,000 soldiers and 900 tanks for another planned offensive in Ukraine amid the 17-month war, according to a report.
Speaking on the national 24/7 newscast, Serhii Cherevatyi, a spokesperson for Ukraine's Eastern Military Command, said Russia is gathering its troops on the Lyman-Kupiansk axis for another offensive operation.
"The enemy has gathered a very powerful group of forces – more than 100,000 personnel, over 900 tanks, over 555 artillery systems, and 370 multiple-launch rocket systems – on the Lyman-Kupiansk axis," Cherevatyi was quoted as saying by Ukrainska Pravda.
Kupiansk was one of the cities Ukraine successfully liberated from Russian occupation during its counteroffensive operation in the region of Kharkiv in September last year. Ukrainian forces liberated the city of Lyman in Donetsk Oblast weeks later.
"[Russia] has consolidated its air assault units, its best-motorized infantry units, private military companies and has deployed territorial forces as reserves there," Cherevatyi said.
He noted that Ukrainian forces are still continuing efforts to prevent Russian forces from launching any operations in the area.
The General Staff of the Armed Forces of Ukraine also made a similar report and noted that they are engaged in heavy battles against Russian forces on the Kupyansk, Lyman, Bakhmut, Avdiivka and Mar'inka axes.
Oleksandr Syrskyi, Commander of the Ground Forces of the Armed Forces of Ukraine, said that Russian forces are attempting to gain ground in Kupiansk and are moving troops around Bakhmut to prevent Ukraine from advancing.
"The operational situation in the Eastern direction remains difficult. In order to stop the offensive actions of our troops in the Bakhmut region, the enemy is actively transferring additional forces and means, the basis of which are parts of the airborne troops, to this direction," he said, per the Military Media Center, as translated via Google Translate. "At the same time, the enemy went on the offensive in the Kupyansk direction, setting himself the goal of defeating our troops in the Kupyansk area and continuing the offensive in the depth of our battle formations."
Bakhmut is one of the areas where Ukraine has been attempting to advance. The city has been the site of heavy fighting between Russian and Ukrainian forces over the past few months.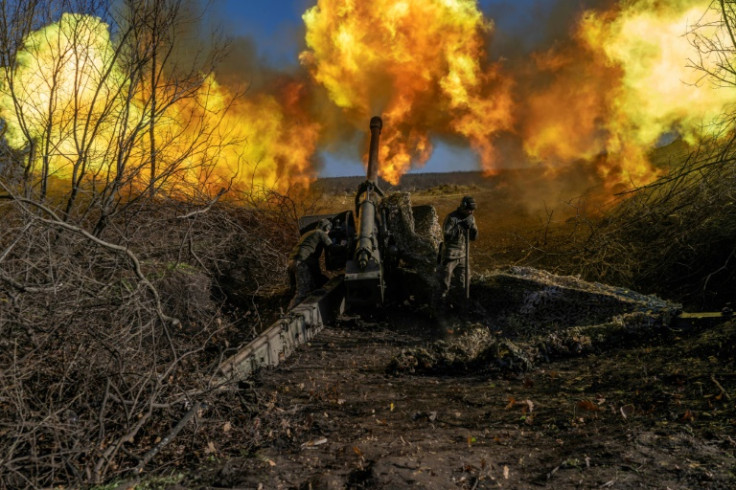 © Copyright IBTimes 2023. All rights reserved.