Ukraine Calls On 123 ICC States To Detain, Extradite Putin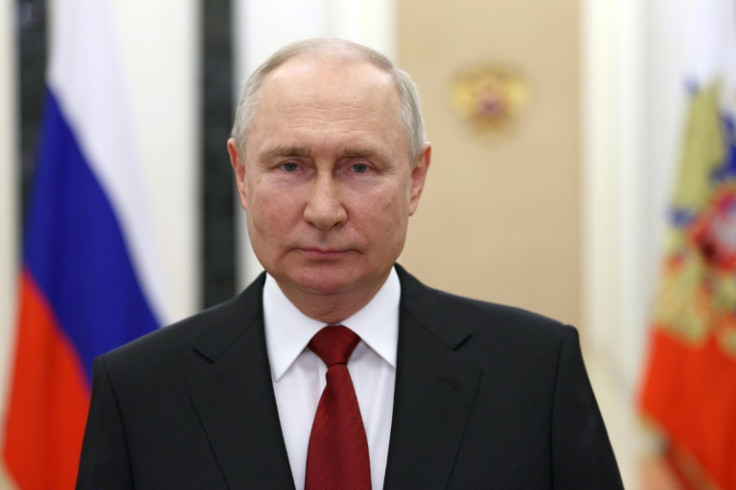 KEY POINTS
Kuleba called on the ICC's member states to ratify the Hague's arrest warrant on Putin
The ICC issued an arrest warrant on Putin over his role in the unlawful transfer of Ukrainian children to Russian territories
ICC member states are obliged to arrest and extradite Putin if he steps foot in their territories
Ukraine this week called on the member states of the International Criminal Court (ICC) to detain and extradite Russian President Vladimir Putin for war crimes, crimes against humanity and genocide amid the war.
Speaking at a ministerial round table at the UN dedicated to the work of the International Space Station, Ukrainian foreign affairs minister Dmytro Kuleba called on 123 ICC member states to ratify the Hague's request to arrest Putin and Russian Commissioner for Children's Rights Maria Lvova-Belova.
The ICC issued an arrest warrant for Putin and Lvova-Belova in March for their role in the unlawful deportation and adoption of Ukrainian children in occupied territories to the Russian Federation. It is believed that more than 16,000 children have been forcibly deported from Ukraine since the war began in February 2022.
"We insist that all 123 member states of the International Criminal Court that have ratified the Rome Statute must strictly comply with the ICC's request to arrest Putin and Maria Lvova-Belova," Kuleba said, as reported by European Pravda (via Google Translate).
Kuleba's statement comes after South Africa invited Putin to the BRICS summit in August despite the fact that the country is obliged to arrest and extradite the Russian president to the ICC if he steps foot in their territory.
The ICC's warrant means its member states, of which South Africa is one, are obliged to arrest Putin if he enters their territories. The Kremlin, however, previously dismissed the warrant as "outrageous and unacceptable" and claimed it is legally void as Russia is not a member state.
"We view the very approach to the matter as outrageous and unacceptable," Peskov told journalists in commenting on the ICC judgment. As well as a number of other countries, Russia does not recognize this court's jurisdiction. Hence, any such decisions are null for Russia from the legal standpoint," Kremlin spokesman Dmitry Peskov said.
Russia has yet to publicly announce whether Putin intends to attend the summit. Paul Mashatile, South Africa's deputy president, said they are currently trying to dissuade Putin from attending the BRICS summit due to the ICC's arrest warrant.
Other member states of the ICC include Afghanistan, Australia, Brazil, Belgium, Canada, Denmark, Finland, France, Germany, Italy, Japan, Mexico, New Zealand, Poland, the Republic of Korea, the United Kingdom and Venezuela.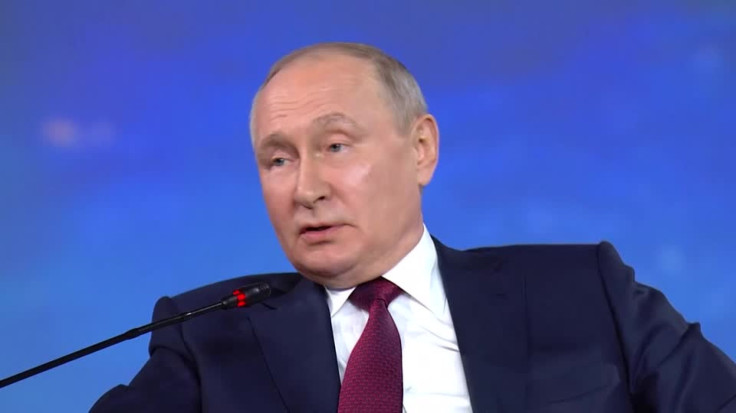 © Copyright IBTimes 2023. All rights reserved.