Russia Ships Guns To Assad: Report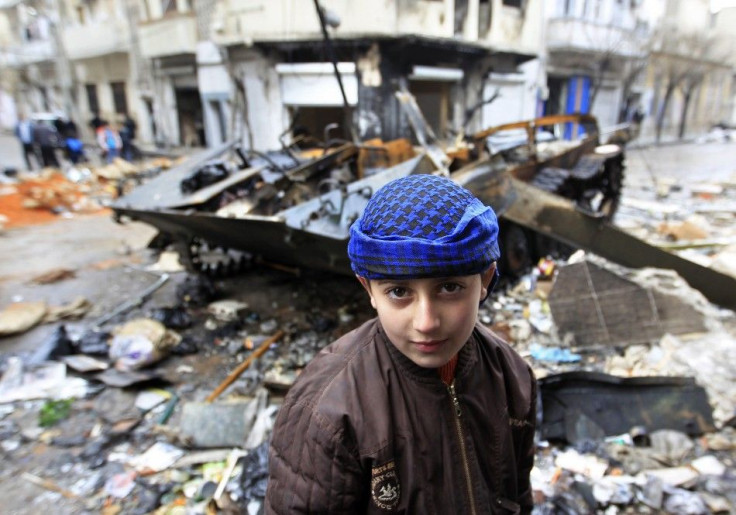 A boatload of Russian arms will arrive in Syria next weekend, a Western source told the Al Arabiya television station on Tuesday.
The shipment, which was reportedly approved by Moscow on May 6, will be unloaded in the Russian-controlled port of Tartus on Saturday and will likely be handed over to Syrian President Bashar al-Assad and used to extend his 14 month-long crackdown on opposition forces.
In the past, Russia has justified its relationship with Assad by saying that the weapons were for Syria's national defense, national security.
Foreign Minister Sergei Lavrov told lawmakers in the lower house of Russian parliament in March that Russia wasn't providing Syria with any weapons that could be used against protesters, against peaceful citizens, or helping fuel the conflict.
Moscow, like Damascus, is now claiming that armed rebels were responsible for the Houla massacre on Sunday, during which 108 people were slaughtered, and that the weapons are needed to keep the peace.
Russia has eschewed calls by the United Nations to end all deals with Syria, and, along with China, has blocked a number of Security Council resolutions against Assad.
© Copyright IBTimes 2023. All rights reserved.