Russian Man Who Brutally Murdered Ex-Girlfriend Freed To Fight In Ukraine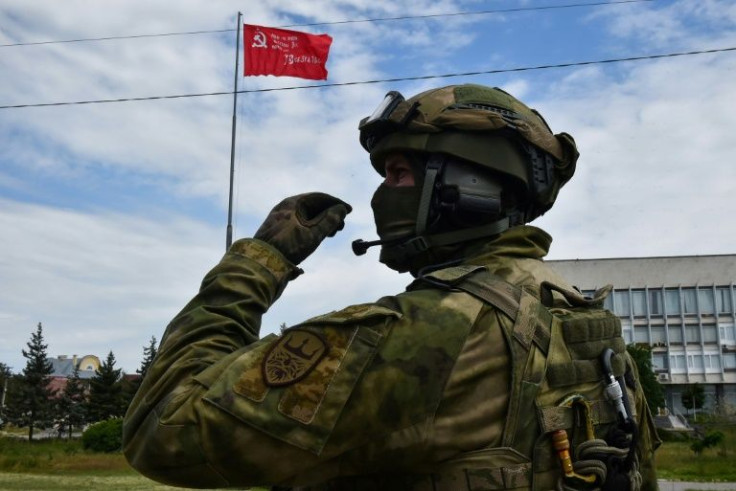 KEY POINTS
Kanyus beat his ex-girlfriend for nearly four hours after she demanded her belongings back
Kanyus had inflicted at least 56 bodily injuries on his ex-girlfriend
He would likely receive a pardon for volunteering to fight in the war in Ukraine
A Russian man who was sentenced to serve 17 years in prison for brutally murdering his ex-girlfriend has been deployed to fight in the war in Ukraine, according to a report.
In 2020, Vladislav Kanyus brutally murdered his ex-girlfriend Vera Pekhteleva after she demanded her belongings back when she decided to leave their relationship.
Pekhteleva was 23 years old when she was tortured by Kanyus, who beat her for nearly four hours at his apartment. When neighbors managed to break down the door to Kanyus' apartment, Pekhteleva had already been dead. A subsequent investigation by law enforcement found that Kanyus had inflicted 56 bodily injuries on the woman and strangled her with a cord.
The brutal crime led a Russian court to sentence Kanyus to 17 years in prison. However, his sentence was short-lived as he volunteered to fight in the war in Ukraine, independent news website Meduza reported, citing Pekhteleva's mother.
The victim's mother said she found out about Kanyus' early release after spotting a photo of him in military fatigues and holding a weapon. She later submitted an inquiry to the Federal Penitentiary Service and learned he was released from prison on April 28.
"How should a cassation session be held by videoconference if a maniac, fanatic, murderer is most likely out of the zone? Can someone explain to me how I can live with this? This monster, being freed from a criminal offense, having escaped from the front or switched sides, can at any moment kill each of us, the victims, out of revenge," Pekhteleva's mother told independent station TV Rain, as translated via Google Translate.
Kanyus will likely be pardoned for his crime without going through an appeals process for volunteering to fight against Ukrainian troops, the outlet reported, citing human rights advocate Alyona Popova.
This is not the first time Russia has been accused of sending murderers to the war in Ukraine. Earlier this year, it was reported that Mikhail Popkov, Russia's most prolific serial killer, volunteered to fight in the war in Ukraine in exchange for a pardon. Popkov was dubbed "the Werewolf" and the "Angarsk Maniac" for murdering 83 women. He was serving two life sentences when he volunteered.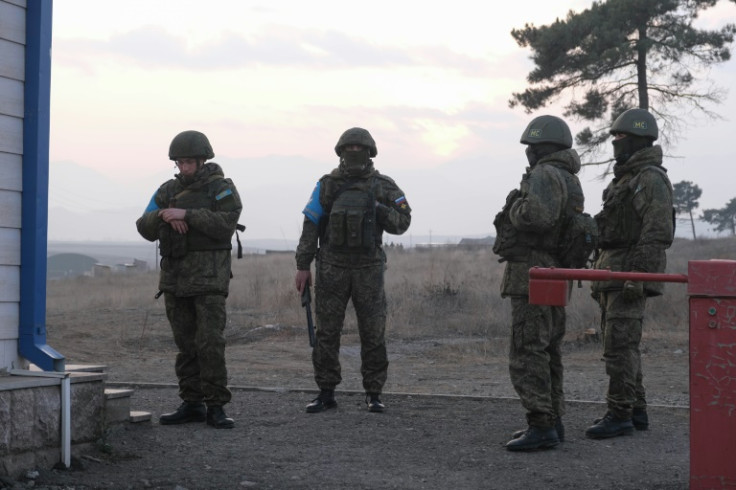 © Copyright IBTimes 2023. All rights reserved.