Lukashenko Reveals Cuss-Laden Conversation With Prigozhin, Says Putin Wanted Wagner Chief Dead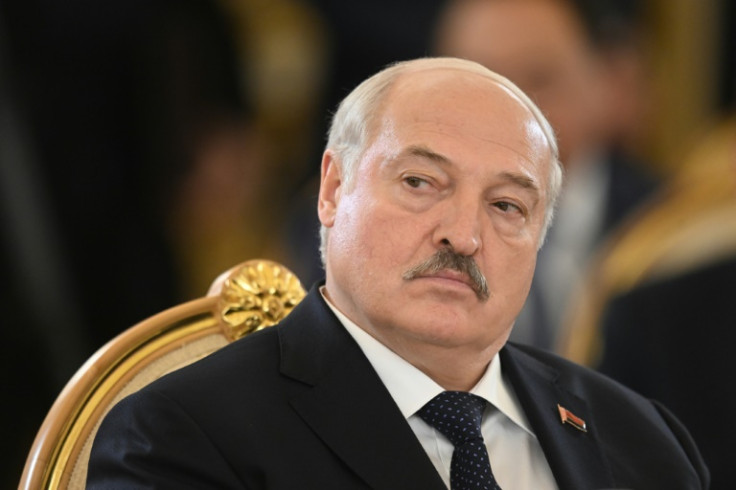 KEY POINTS
The Belarusian president said Prigozhin sounded euphoric during their phone call
He also said the exiled Wagner chief used obscenities for about half an hour during the call
The Kremlin has credited Lukashenko for de-escalating the chaotic situation following the Wagner group's rebellion
Belarusian President Aleksandr Lukashenko on Tuesday revealed he shared a cuss-laden filled phone call with exiled Wagner chief Yevgeny Prigozhin the day the mercenary group launched an armed rebellion against Moscow.
Speaking in a meeting with Belarusian generals, Lukashenko said Prigozhin used a string of obscenities when he called the Wagner chief to warn him that he could be "crushed like a bug" if he continued his rebellion and persuaded him to stand down.
"He was euphoric. Yevgeny was completely euphoric. During the first round we talked using only swear words for about 30 minutes," Lukashenko said, as quoted by the state-owned national news agency Belarusian Telegraph Agency (BelTA). "I analyzed it later. The number of swear words was ten times higher than that of normal words. Certainly, he said he was sorry for using swear words."
Lukashenko also claimed he stopped President Vladimir Putin from destroying the Wagner group, adding that the Russian leader raised the thought of killing Prigozhin after the latter refused to pick up the phone.
"The most dangerous thing, as I saw it, was not the situation itself, but its possible ramifications. That was the most dangerous part of it. I also realized that a tough decision was taken to eliminate those involved. I suggested that Putin should not rush to do it. I suggested that I talk to Prigozhin, his commanders," he said.
Lukashenko added that he spoke to Putin at 10:10 a.m. local time Saturday after the Wagner group, led by Prigozhin, took control of the Southern Military Command in Rostov-on-Don.
The Kremlin has credited Lukashenko for helping de-escalate the chaotic situation over the weekend by brokering a deal between the Russian government and Prigozhin. In the said deal, Russia agreed to drop all criminal charges against Prigozhin if he left the country for neighboring Belarus. Neither Putin nor Prigozhin has confirmed Lukashenko's account of the events.
Apart from dropping charges against Prigozhin, Putin also reportedly offered Wagner fighters to either sign a contract with the Russian Ministry of Defense, go home, or travel to Belarus. It is unclear whether any Wagner fighters accompanied Prigozhin to the neighboring country.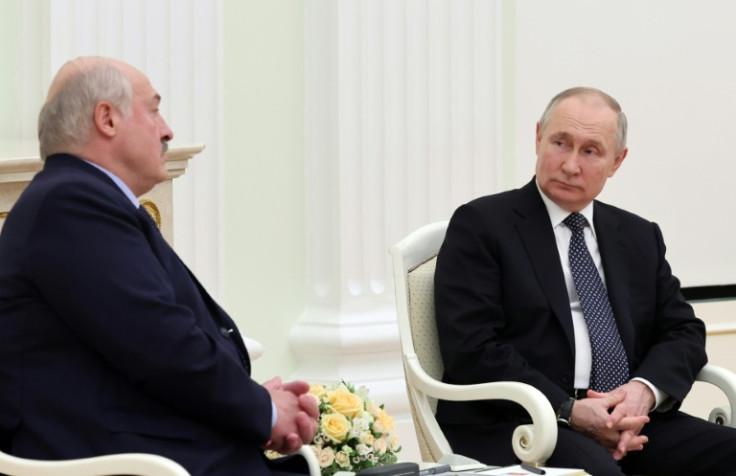 © Copyright IBTimes 2023. All rights reserved.