Russian Trade Minister Signals That The Country Could Legalize Crypto For Payments
KEY POINTS
Cryptos in Russia can be legalized
The government has been exploring various crypto adoption plays
However, the government is yet to finalize any concrete policy
Russia will legalize cryptocurrency payments "sooner or later" the Ministry of Industry and Trade of the Russian Federation, Denis Manturov has signaled.
"I think so. <...> The question is when this will happen, how it will happen and how it will be regulated. Now both the Central Bank and the government are actively engaged in this. But everyone is inclined to understand that this is a trend of the time, and sooner or later," in one format or another, it will be carried out," the minister said, according to the translation of a report from a local media outlet TASS published Wednesday.
"But, once again, it must be legal, correct, in accordance with the rules that will be formulated," the minister added.
Russia's government has been exploring various crypto adoption plays throughout 2022 but is yet to finalize any concrete policy concerning crypto payments. Moscow also intends to launch its own digital rouble.
Until recently, the Central Bank of Russia and the Ministry of Finance had held opposing views on crypto regulations with the central bank wanting to ban cryptos and the finance ministry seeking relaxation on crypto taxation.
Last year, central bank officials had stated that they did not see a place for cryptocurrencies in the Russian financial market, citing threats to financial stability posed by the growing number of crypto transactions.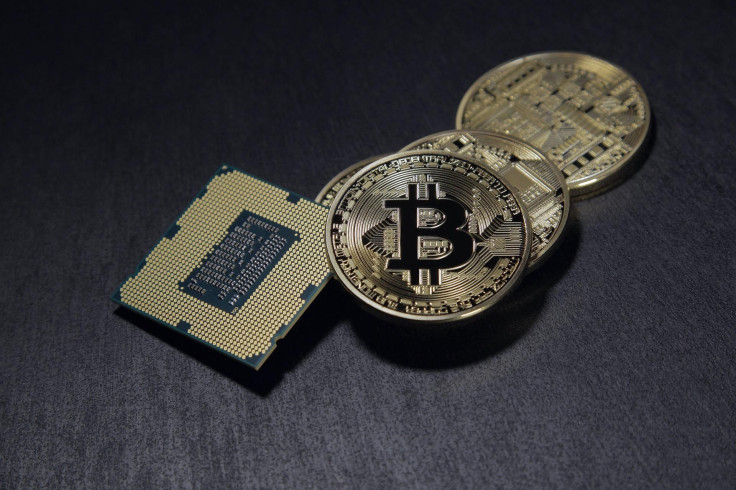 © Copyright IBTimes 2023. All rights reserved.