Samsung Denies Apple-Like Slowing Down Older Smartphones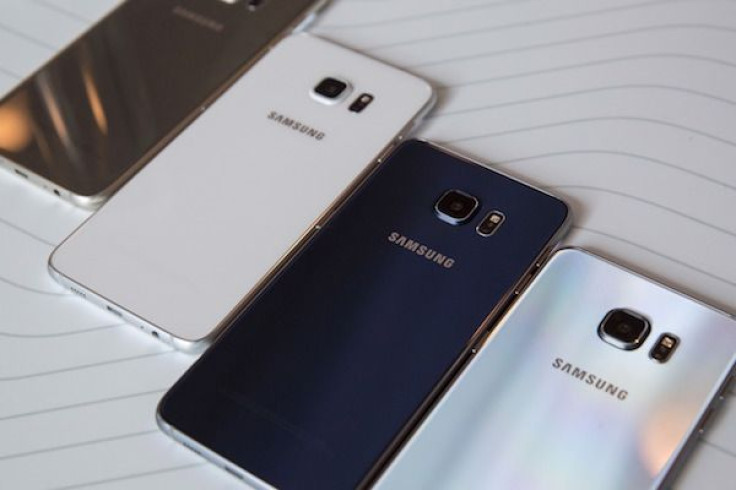 Samsung Electronics has once again denied the allegations that it is intentionally slowing down its older smartphones and other devices, so consumers would be forced to upgrade their hardware. The South Korea giant's statement comes a month after Apple acknowledged that its software updates are slowing down older iPhones.
Last Friday, Samsung issued a statement to respond to the allegations being raised by the Italian antitrust authority against it. The Galaxy Note 8 maker maintained its previous stance that it is not reducing the performance of its electronic products by rolling out updates that intentionally do so, according to Nikkei Asian Review.
"Samsung does not provide the software updates to reduce the product performance over the life cycle of the device," Samsung said in a statement. The company then assured the authorities that it is willing to cooperate with whatever investigation that's taking place because of the allegations. "We will fully cooperate with Italian Authority for Market and Competition's investigation in Italy to clarify the facts."
A couple of months prior, several reports exposed the Cupertino giant for allegedly slowing down older iPhones with naturally degraded batteries. Last month, Apple confirmed these reports, causing many to slam the tech giant for not disclosing that new updates are negatively impacting dated handsets.
Apple insists, however, that it is not slowing down older iPhones to force consumers into buying newer models. Instead, the company claims that it is doing this to prevent accidental shutdowns because batteries in older models are incapable of handling the surge in power requirement when the processor inside them comes under heavy lead, as per SamMobile.
While it may seem that Apple has a noble intention behind its move to intentionally slow down older iPhones, this didn't stop consumers from criticizing it. Authorities later on got involved as more and more people become eager to find out if other companies are doing the same thing to their products.
Apple has since announced that it is releasing a software update that would provide its customers the choice to opt out of this functionality. Meanwhile, Samsung previously assured its users that it is not reducing the CPU performance of its older phones and other devices through software updates.
Samsung's latest statement on the issue and the ongoing investigation are now believed to overshadow the launch of the highly anticipated Galaxy S9 flagship phone at the Mobile World Congress 2018 in Barcelona, Spain this coming February.
© Copyright IBTimes 2023. All rights reserved.