Sony Withdraws From Apple, Samsung-Led Smartphone Competition, But Keeps Phone Business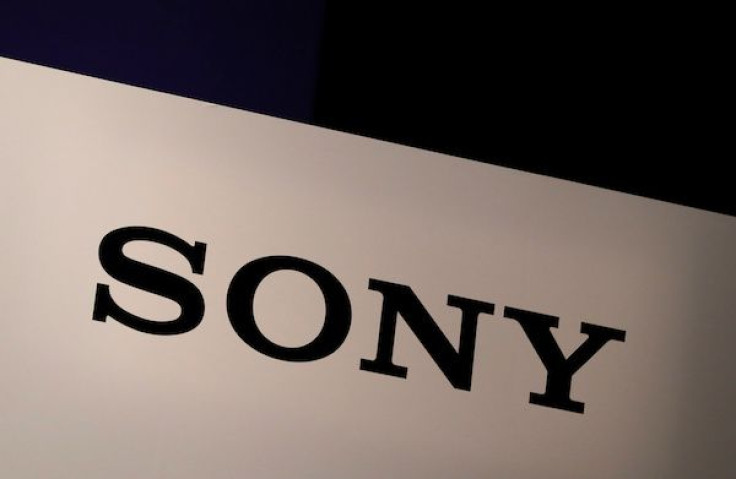 Sony CEO Kaz Hirai has admitted that the company is no longer up for the smartphone competition that is being led by big rivals Apple and Samsung. The Japanese firm will henceforth make new handsets just because it doesn't want to leave the communications market.
In a recent interview with The Guardian, Hirai opened up about his company, his position and many other things. Interestingly, what really made a mark among the CEO's statements was the one about Sony's participation in the smartphone market.
Hirai is well aware that its phone business is struggling outside of Sony's home country Japan, but he is also proud to share that his company is the one supplying image sensors for the big brands that are based in Cupertino, South Korea and China.
When informed that naysayers are claiming it's time for Sony to finally give up its mobile division, Hirai gave an honest answer on why the Tokyo giant is still doing what it's doing for the smartphone market.
"The reason we're doing that is not because we think smartphones are the future, but because we have to have some devices connected to a network in order to communicate. If we get out of the [communications] space, we won't have the opportunity to play in the next paradigm shift," Hirai said.
"It's not about the smartphones of today; it's more about looking beyond smartphones – at what are we going to be doing – and to be a player in this space; ideally to be a leader. For that strategic reason, I want to make sure we stay, not in the smartphone business, per se, but in the communications business," the CEO added.
Sony will continue to produce handsets for the years to come, but Hirai has hinted that the company will not be competing with the leaders in the market, Samsung and Apple. Phone Arena also interprets Hirai's statement as his way of saying that Sony will just bide its time waiting for the next big thing before it comes back to the flagship battle.
At CES 2018, Sony showcased three new phones: the Xperia XA2, Xperia XA2 Ultra and the Xperia L2. The new devices do have decent specs and features, but they are clearly not built to compete with Apple's iPhone X and Samsung's Galaxy Note 8 flagships.
© Copyright IBTimes 2023. All rights reserved.