Samsung Electronics Looks To Adopt Startup Culture Amid Slow Growth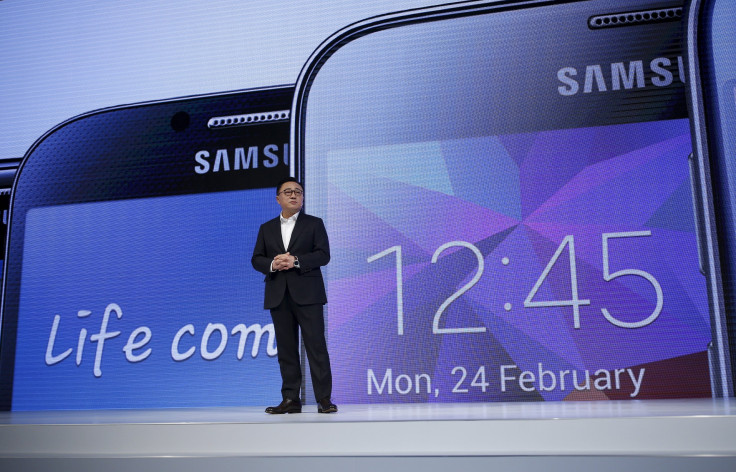 Samsung Electronics, the world's largest maker of smartphones said it would emulate the work culture of a startup Thursday, in a bid to become more nimble and lean to counter flagging sales and increasing competition.
The company reportedly held a "Startup Samsung "event at it headquarters on Suwon, South Korea, in which its executives and workers pledged to reduce hierarchical practices, unnecessary meetings and excessive working hours.
"By starting to reform the corporate culture, it means we will execute quickly, seek open communication culture and continue to innovate as a startup company," Samsung said in a statement, according to media reports.
The announcement is one of the latest measures by the company, which has been looking for new business strategies as a father-to-son leadership transition looms. Lee Jae-yong, 48, is expected to succeed his ailing father, Lee Kun-hee. The flagship firm of South Korea's Samsung Group is known for its military-style working culture.
The company said it will announce plans to reorganize its workers and eliminate red tape in June. It said new vacation systems would allow employees to spend more time with their families and take breaks for self-improvement.
However, analysts polled by Associated Press said that Samsung's attempt to do away with a seniority-based corporate that is decades old may prove to be a huge challenge. Some suggested the campaign also might be aimed at identifying underperforming workers and trimming the company's managerial ranks to cut costs.
© Copyright IBTimes 2023. All rights reserved.