Samsung Galaxy Note 10 To Feature 5x Optical Zoom Camera, Report Claims
Samsung has reportedly successfully developed a 5x optical zoom camera module that's thinner than the 2x zoom modules used in the market today.
Korean news site ETNews reported that Samsung subsidiary company Samsung Electro-Mechanics (SEM) has announced that it has successfully developed a 5x zoom module. This new module is 1mm thinner than the 2x optical zoom module currently used by other smartphones in the market.
Greater zoom
In a press release, SEM explained that optical zoom is achieved by adjusting the distance, or focal length, between an image sensor and the corresponding lens. The greater focal length becomes, the greater the magnification will be.
This is why traditional cameras, with stacked image sensors and lenses, often have taller camera modules, resulting in the unsightly camera bump.
SEM explained that it was able to successfully create a 5x optical zoom module using a periscope method that places image sensors and lenses horizontally, and receives incoming light by refracting it at right angles. The end result is a camera module that is able to achieve a focal length that's 2.5 times longer than that of a 2x zoom module.
SEM also said it used specially shaped lenses in lieu of traditionally round lenses. This move resulted in a 5mm-thin module -- 1mm thinner than current 2x optical zoom modules measuring 6mm thick.
No more camera bumps
Jung Kyun Cho, SEM Vice President and Head of Camera Module Team, said the new camera module can solve the camera bump problem commonly faced by smartphones with high-resolution cameras, especially those with high magnification.
Cho also said that "Because Samsung Electro-Mechanics designs and manufactures its own core components such as lenses and actuators, we can provide differentiated products."
The company has provided sample shots showcasing what the new zoom module is capable of doing. With this new module, Samsung's future smartphones can stand against Huawei's and Oppo's offerings, GSM Arena noted.
SEM announced that it has begun mass production of the new 5x optical zoom module. Android Authority said the new module can be expected to show up in the upcoming Galaxy Note 10, which features four cameras at the back.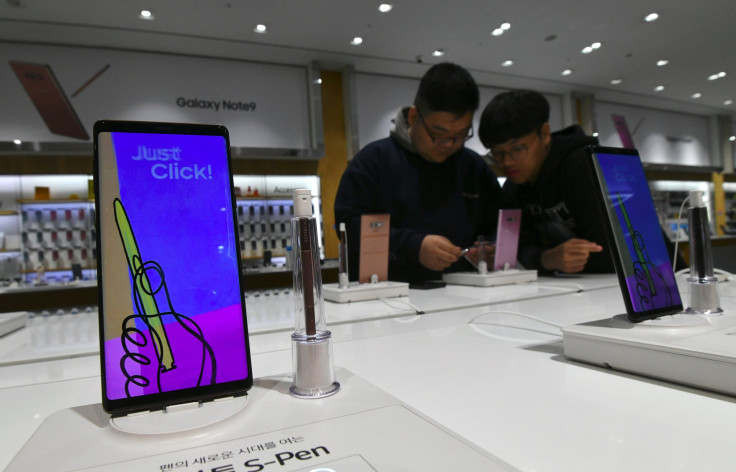 © Copyright IBTimes 2023. All rights reserved.