Samsung Galaxy S11 Will Reportedly Have This Cool Flagship Feature, Says Tipster
A popular tipster said a few days ago that the design of Samsung Galaxy S11 has already been finalized. Another leaker claimed that Samsung's next flagship device might imitate the iPhone just like what Pixel 4 did. But, a new leak surfaced recently, claiming that the Samsung Galaxy S11 will have this feature that will make it the most expensive Galaxy S smartphone.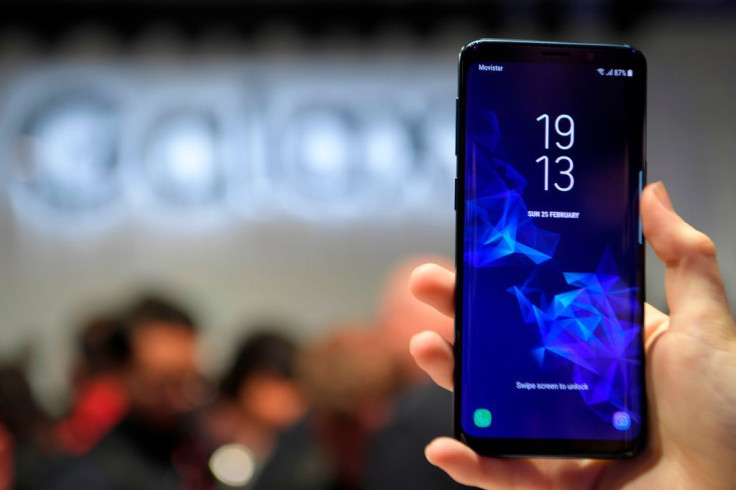 Reliable tipster Ice_Universe has some new predictions about the Samsung Galaxy S11 lineup. The details are more about the Galaxy S11e, and if this is accurate, it could make the device as one of the expensive Galaxy S smartphones to be released. The tipster believes that the Galaxy S11 will have the same form factor as the iPhone 11.
The upcoming flagship smartphone from Samsung is anticipated to sport a thinner chin than its predecessor and a punch-hole front camera sensor, according to the tipster. The insider also reveals that the Galaxy S11e will feature either 90 Hz or 120 Hz display panel. Meanwhile, XDA Developer's Max Weinbach posted his discoveries on Twitter sharing that Samsung is currently working on the facial recognition feature of the Galaxy S11 series.
If Samsung is currently developing new face unlock features, it could only mean that it is actively working on 3D face recognition. It will not make sense if the Seoul-based tech and electronics giant is going to re-introduce a less secure version for its upcoming flagship smartphone. It can be recalled that's several users reported the possibility of the device getting bypassed by using the fingerprint sensor of the Galaxy Note 10 and Galaxy S10.
Additionally, Google has also built support for 3D recognition for Android. This means, building a 3D facial recognition feature will be easier for the South Korean tech titan. Weinbach also found several pieces of evidence suggesting that the Samsung Galaxy S11 might be released in two variants in terms of processor choices. The device could either house the Qualcomm Snapdragon 865 chip or the Samsung Exynos 9830 chip.
For now, these are not official details of Samsung Galaxy S11 but mere speculations. We recommend taking this with a pinch of salt and with a considerable amount of skepticism.
© Copyright IBTimes 2023. All rights reserved.