Samsung Galaxy S2: Top 10 Large Screen Android Smartphones
Samsung Galaxy Note is the Largest Android Smartphone
Samsung's Galaxy S2 comes in three variations, and two of them have different large screen sizes. The AT&T variant, called the Skyrocket, has a 4.5-inch touchscreen display, and it's not even the largest Samsung device! Samsung dominates this list, but that shouldn't be a surprise because they are the largest smartphone maker in the world. They have three of the largest Android phones out of the top five, and the Skyrocket is fifth one.
There are actually quite a few 4.3-inch devices out there now, so this list will give you a good indication of which ones are actually the best large screens, not just the largest screens in general. Furthermore, larger doesn't always mean better, so while the largest screens get higher ranking on the list, that doesn't mean they have better resolution or more responsive touchscreens. Although some people don't like smartphone displays that are too large, there are still plenty of smaller sizes to choose from that are top notch (like the iPhone). Spoiler alert; the first two devices on the list are not available in the U.S. They are available in unlocked versions however, and they can be had for around $700 on Amazon. Start the slideshow to see the top 10 large screen Android smartphones.
MUST READ: Galaxy Tab 8.9 LTE vs BlackBerry PlayBook: Tablet Smackdown
MUST READ: Cyber Week 2011 Deals: Samsung Nexus S vs Evo Design 4G in Sprint Phone Showdown
MUST READ: Samsung Focus S vs HTC Inspire 4G: AT&T Smartphone War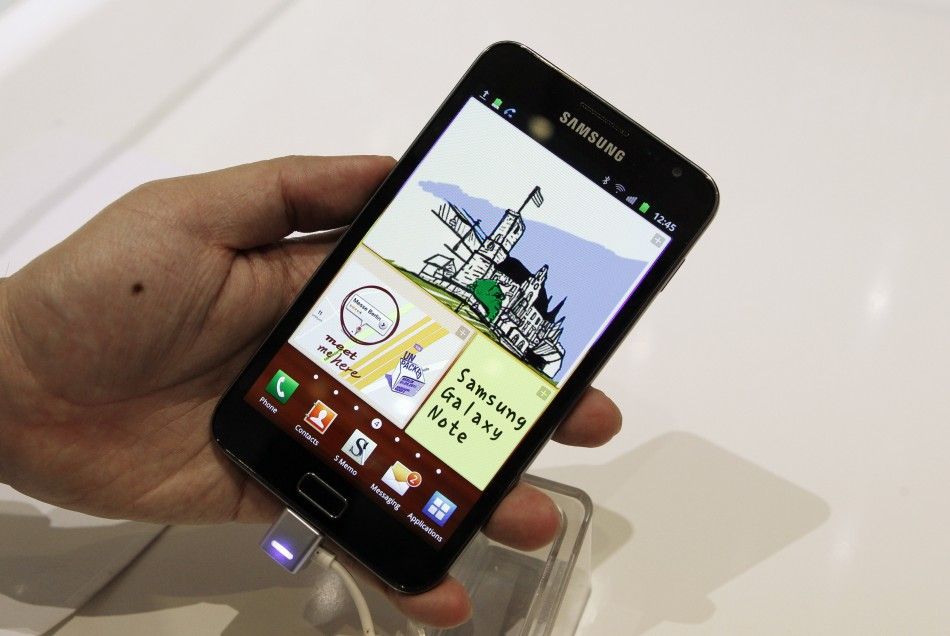 © Copyright IBTimes 2023. All rights reserved.