Samsung Galaxy S3 Release Date: Countdown Site Reveals Next Clue To Smartphone Launch Time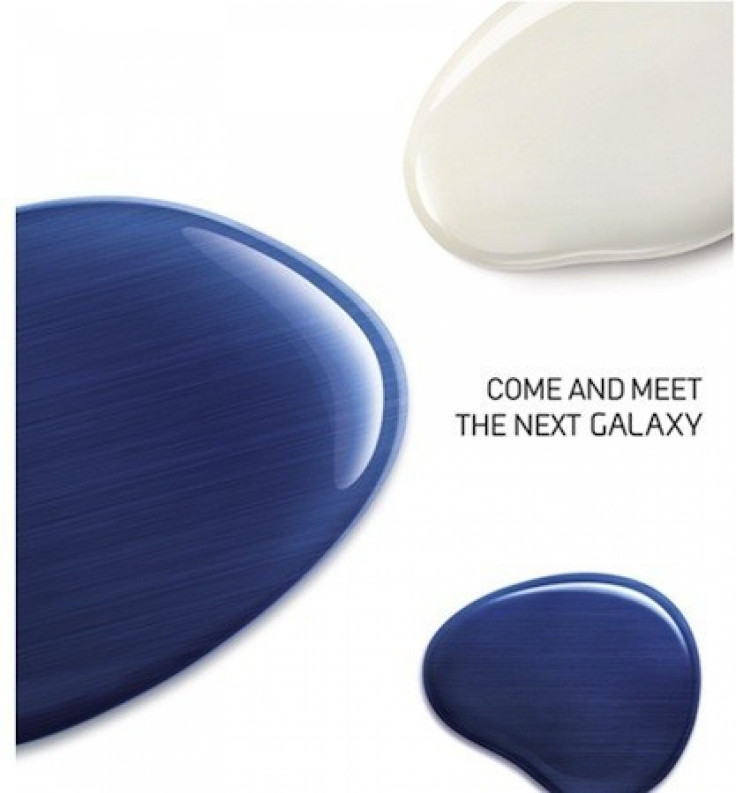 The South Korean-based electronics company Samsung is amping up its marketing strategy for its next smartphone. After a wave of success with previous models of the company's flagship smartphones -- the Galaxy series -- many Android OS enthusiasts have been counting down to the release date of the company's next flagship phone, which has been dubbed the Samsung Galaxy S3.
Samsung has fueled anticipation for the smartphones release with the launch of a new website that features a countdown timer. The site's domain name -- www.tgeltaayehxnx.com -- has been perceived by many to be an anagram for the next galaxy.
On the website is a large countdown clock with all capital letters that say, COMING SOON. The site also teases with the words, you can take the next step in, which are positioned just above the countdown clock.
Samsung announced the new website in a tweet that read, Destination: tgeltaayehxnx. The website www.thenextgalaxy.com is currently password protected. Assuming the site is affiliated with Samsung, the password protection could be removed by May 3rd, when the countdown clock will expire.
A quick whois database check on www.tgeltaayehxnx.com shows that the domain's owner is a Singapore-based marketing company called The Upper Storey. The same firm has registered www.thenextgalaxy.com.
Few details are currently available about the features that will be included in Samsung's next top-tier smartphone, which tech reporters have dubbed the Samsung Galaxy S3. The company's tight-lipped approach has only helped generate interest in the release.
The phone is very likely to run on the operating system Android Ice Cream Sandwich (4.0 and above) and will also feature Face Unlock, Android Beam and NFC in addition to an updated version of Samsung's Touchwiz UI.
Rumors have swarmed about whether the device being called the Samsung Galaxy S3 will make the jump to a quad-core CPU, something that would make it far more powerful than most smartphones on the market. Other rumors center around the storage capabilities of the device, most of which suggest that the Samsung Galaxy S3 will include 23GB of internal storage. The inclusion of 4G capabilities and a rear-facing camera can almost be assumed.
© Copyright IBTimes 2023. All rights reserved.
FOLLOW MORE IBT NEWS ON THE BELOW CHANNELS