Samsung Galaxy S6 And Galaxy S6 Edge Promotional Offer With $100 Rebate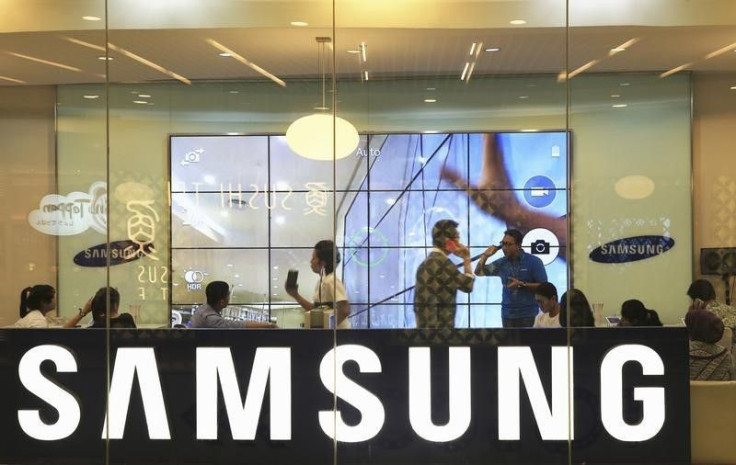 To boost sales of its Galaxy S6 and the Galaxy S6 Edge smartphones, South Korean tech giant Samsung has launched a new promotional campaign called "Ultimate Upgrade" for attracting more buyers for its new flagships. It is now offering a rebate of $100 off the full retail price.
The new "Ultimate Upgrade" offer, valid on the 64 GB variant of the Galaxy S6 and the Galaxy S6 Edge, runs from June 21 to July 5, and is limited to one per customer. There is a $100 difference between the regular pricing of 32 GB and 64 GB models. The idea behind the promotional offer is to cover the price difference between the two variants with a $100 rebate, claims Phone Arena.
In order to get the $100 rebate, users will have to purchase the Galaxy S6 or the S6 Edge with 64 GB storage at full price, then fill out an offer claim form and provide to Samsung. All eligible customers will be sent $100.
The new Ultimate Upgrade offer allows a customer to avail the rebate only once. Samsung has imposed a limit of three handsets per household. Customers are recommended to read the terms and conditions before buying.
T-Mobile is also offering a free storage upgrade offer on the two Samsung flagships for its subscribers. It is offering the 64 GB model at the price of 32 GB model. The 128 GB model is available at the price of 64 GB variant.
© Copyright IBTimes 2023. All rights reserved.