Samsung Galaxy S7, S7 Edge Gold, Rose Gold, Platinum Plated Variants Available For Preorder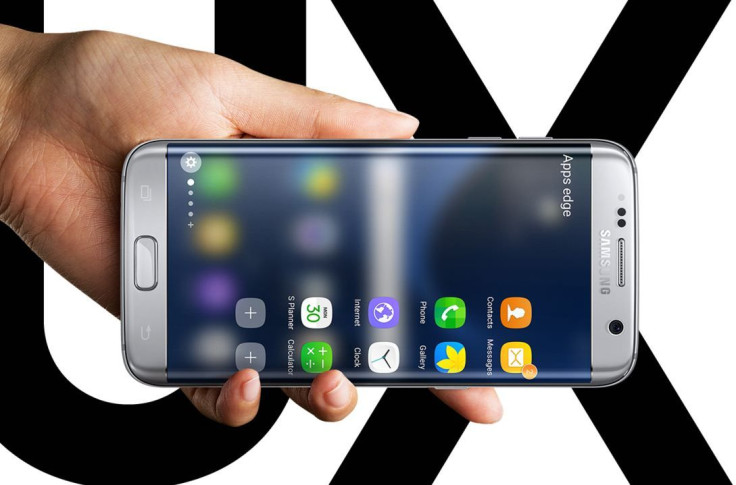 Samsung's power-packed Galaxy S7 series has been touted as one of the best devices introduced at the MWC 2016 event.
Not to forget, the S7 series preorders have been smashing so far. Apart from the brilliant exterior design, Samsung also brought the much-appreciated microSD card slot back in this flagship. To top it off, this lineup comes with water-resistant exterior, similar to Sony's Xperia series of phones.
The ones that love luxury, limited edition and custom designed products will be happy to know that the Samsung Galaxy S7 and Galaxy S7 Edge can now be purchased as Gold, Platinum and Rose Gold plated variants via the prominent luxury brand Truly Exquisite.
The 24K Gold, 18K Rose Gold and Platinum plated Galaxy S7 series is now available for preorder. It is worth noting that this luxury brand has not gone overboard with Gold and Platinum. Instead, the company has plated the devices quite modestly with only the right amount of bling and it looks stunning.
Speaking of price, these Galaxy S7 and S7 Edge variants will set the buyers back by more than $2,000. However, it is worth noting that the luxury site has mentioned only the half-price of all the devices in the front page, because that's the amount a potential buyer should deposit in order to preorder the handset. Here is the full-price of all the variants:
24K Gold-plated Galaxy S7 – 1,700 pounds (about $2,396)
24K Gold-plated Galaxy S7 Edge – 1,800 pounds (about $2,537)
Platinum-plated Galaxy S7 – 1,800 pounds (about $2,537)
Platinum-plated Galaxy S7 Edge – 1,900 pounds (about $2,678)
18K Rose Gold-plated Galaxy S7 – 1,750 pounds (about $2,467)
18K Rose Gold-plated Galaxy S7 Edge – 1,850 pounds (about $2,608)
Upon ordering the device, Samsung Gear VR, Wireless Charging Plate, Luxury Display Box and free shipping service can be availed from Truly Exquisite. Free shipping service is available for the U.S. customers as well.
© Copyright IBTimes 2023. All rights reserved.