Samsung Galaxy S8 News: LG Reportedly Supplying Batteries For Flagship Smartphone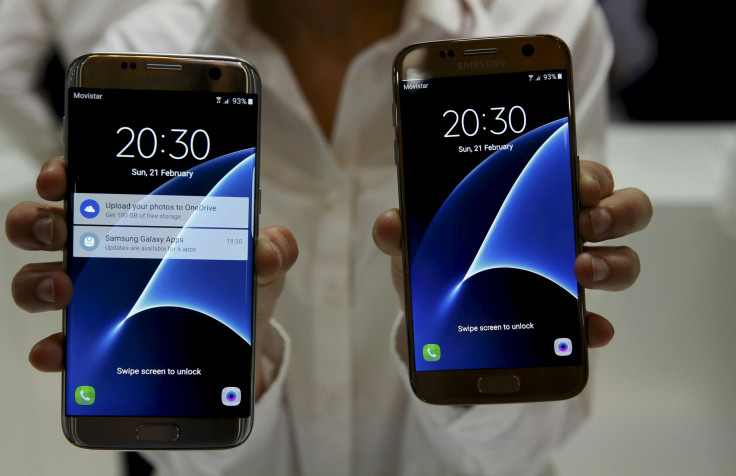 The countdown to Samsung Galaxy S8 launch has begun. It appears that the once bitten, twice shy tech giant is not taking any chances with its upcoming smartphone after the Note 7 fiasco.
According to a report, citing sources, Samsung has opted for rival LG's batteries for its 2017 flagship phone. LG Chemical has been reportedly in talks with Samsung for manufacturing the S8's batteries after the Note 7 scandal emerged.
Neither LG nor Samsung has made any comments on the matter. The companies have been having "very productive talks" and "there is a strong chance that LG will start supplying smartphone batteries to Samsung around the second half of next year," South Korean daily Chosun reported citing an industry insider. However, it might take at least six months to test batteries, which might push the Galaxy S8 release further from its expected release at the Mobile World Congress in February.
"In the past, we tended to avoid buying products from LG out of pride," Chosun quoted a Samsung executive as saying. "But we can no longer let our emotions get in the way and we need to make decisions based on business feasibility."
According to another rumor making the rounds, if Samsung ditches the home button, it might add a fingerprint scanner on the rear of the device as opposed to a display-embedded one on the front, which had been earlier rumored.
© Copyright IBTimes 2023. All rights reserved.