Samsung Galaxy S8 Rumor Claims That It Might Come With A Feature Called 'Beast Mode'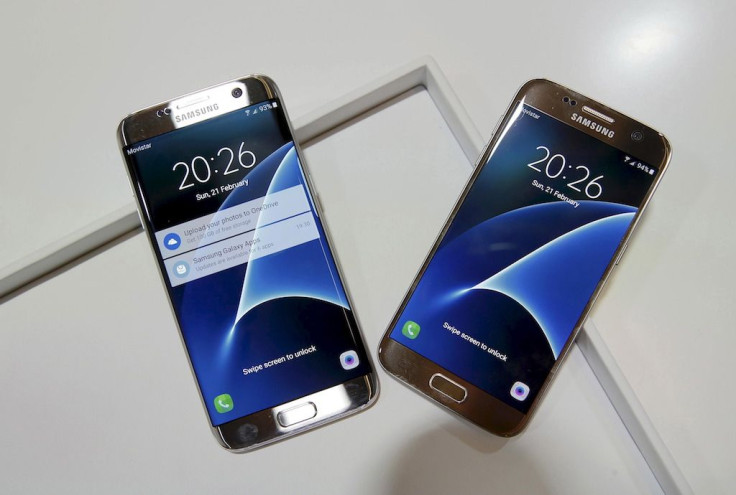 It's been discovered that Samsung has trademarked the term "Beast Mode" in the European Union. This has led to speculations that the South Korean phone maker is planning to add that feature to the Galaxy S8 in 2017.
Although Samsung hasn't revealed the specifications for the Galaxy S8, the handset is rumored to come with Qualcomm's most powerful processor the Snapdragon 835 or the company's own next-generation Exynos processor. Both of those chipsets will be built using the 10nm process, the same tech that Apple is believed to be using for the iPhone 8 next year.
Qualcomm is also believed to be working alongside Samsung in developing the Snapdragon 835, possibly making the Galaxy S8 the only smartphone capable of taking advantage of the chip's full potential, according to Inquisitr.
This is where the rumored Beat Mode feature comes in. Samsung filed an application with the EU to trademark the term earlier this month. Part of the trademark application details that Beast Mode will cover all of Samsung's devices including smartphones, mobile phones, application software and all of its computers, as pointed out by Forbes.
Although there's no official explanation as to what Beat Mode actually is, rumors indicate that turning on Beast mode on the Galaxy S8 will allow the processor to perform to its maximum power, according to Android Headline. This would be somewhat an extension to Android Nougat's Performance Mode where users are able to choose from four presets of high performance.
By turning on Beast Mode on the Galaxy S8, this will also turn off power-saving features. Users will be trading longer battery life for the best possible performance of the Snapdragon 835 or the new Exynos processor. If this is really what Samsung's Beast Mode is for, the Galaxy S8 could possibly outperform the iPhone 8. Samsung's Galaxy smartphones have never outperformed Apple's iPhones, and Beast Mode appears to be the South Korean manufacturer's way of finally changing that, as pointed out by BGR.
Right now, Beast Mode on the Galaxy S8 is all speculation. However, it wouldn't be all too surprising for Samsung to do everything it can to redeem itself from the Galaxy Note 7 disaster.
© Copyright IBTimes 2023. All rights reserved.