Samsung Gives Out Free Silver Galaxy Buds For 10th Anniversary
Samsung has confirmed that it's giving away free Galaxy Buds to owners of specific smartphone. The free buds come in silver which further ups the value of phone purchase. However, this promo may only be offered to one specific region.
As seen on the official Samsung newsroom for the U.K., the company is giving away a pair of silver Galaxy Buds to purchases made on October 10 until October 23. This promo is pushed to commemorate the company's 10th year anniversary for its smartphones.
The viable Samsung device purchases for this promo are: Galaxy Note 10, Galaxy Note 10+, Galaxy Note 10 +5G, Galaxy S10 5G, Galaxy S10+, Galaxy S10, Galaxy S10e, and the A90 5G. So far, these devices are among the company's current best and the silver Galaxy Buds could boost the value of that purchase. Normally, each Samsung smartphone purchase comes with its own generic wired earbuds.
Owners who made the specific purchases on the right dates can claim the silver Galaxy Buds in the span of 30 days after the purchase. Claiming the device requires users to take it from the Samsung Members App or through an official dedicated site from Samsung.
The official site also has some limitations for the claiming promo of these Galaxy Buds. Only one pair can be given per purchase and only two claims can be made per household. Even Samsung employees can claim too but are limited to 250 claims for the whole company.
As of now, Samsung has yet to confirm if it'll extend this promo stateside. Moreover, the company is yet to kick off with its newest Samsung Galaxy Fold as of its release. However, the company does enjoy an edge against its Chinese rival, Huawei, in light of the proceedings of the U.S.-China trade war.
Samsung is not among the banned companies to work with the West. On the other hand, Samsung will have to go toe-to-toe with Apple which has been enjoying a surge in orders with its new iPhone 11 line of smartphones. For now, the promo might be needed on Western stores to compete better with the success of Apple.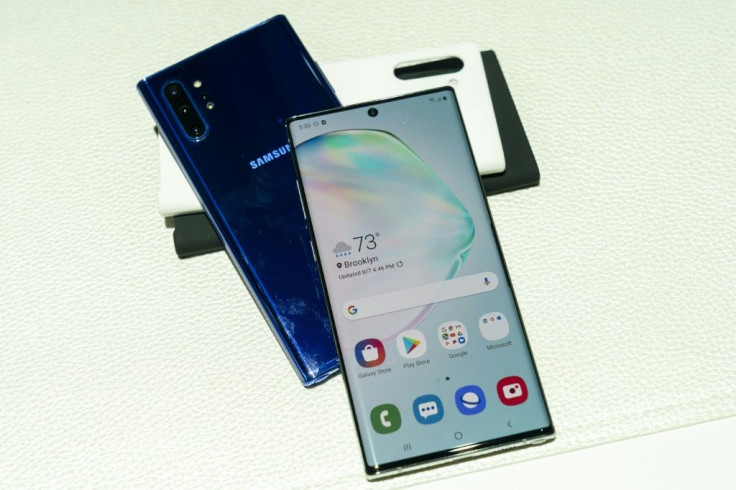 © Copyright IBTimes 2023. All rights reserved.