Samsung Jay-Z Collaboration Offers Rapper's New Album Via Google Play App For Select Samsung Galaxy Owners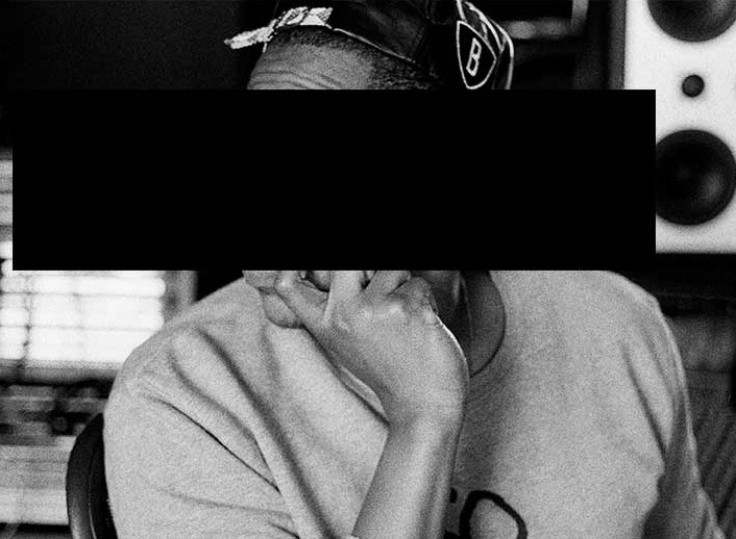 Jay-Z's new sponsorship with Samsung puts Galaxy S4, S3 and Note 2 owners in a special position as they will have the chance to download the rapper's upcoming album, "Magna Carta Holy Grail," three days before it goes on sale.
It appears that early reports of Jay-Z's $20 million deal with Samsung were largely true. Two weeks ago, anonymous sources told Page Six that the deal would involve "some kind of new music-streaming service to promote his acts and music on mobile devices."
Confirming his collaboration with Samsung, Jay-Z announced his new album in a Samsung advertisement that aired during Sunday night's NBA playoffs. In the ad, we see the billionaire rapper in the studio with Pharrell Williams and producer Rick Rubin, working on "Magna Carta Holy Grail," which will hit stores July 7.
The first 1 million users of a Samsung Galaxy S4, Samsung Galaxy S3 or Samsung Galaxy Note 2 handset to download the Magna Carta app through the Google Play store on June 24 will have a chance to download the album on July 4 for free.
"Unprecedented inside look into the album personal stories and inspiration," states the official website, which gives an idea of what kind of content users may find on the app.
Several words and parts of images are blocked out with black bars, which may be revealed within the app once it is available for download.
Many are wondering whether this opportunity will be available for Apple users. However, it appears unlikely as Jay-Z's deal is with Samsung. The official website states that the app can be shared with "other Galaxy owners via Facebook, Twitter or S Beam," indicating that the app may in fact be exclusive to those three Samsung Galaxy phones, or at least devices in the Galaxy line, even if they are not eligible to download the album.
The Wall Street Journal reported that Samsung paid Jay-Z $5 apiece for the first 1 million copies of the record, meaning that the rapper has already earned $5 million on an album that he has not yet released. This is not surprising as it was Jay-Z who famously said, "I'm not a businessman, I'm a business, man!"
Will you be downloading the app and Jay-Z's new album? Sound off in the comments below.
Follow me on Twitter @FionnaatIBT
© Copyright IBTimes 2023. All rights reserved.