Samsung, LG Working To Conquer Gaming Market With New Devices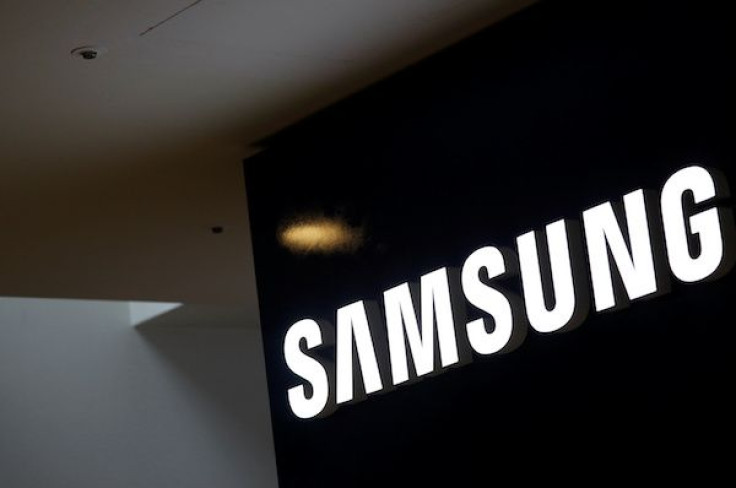 Samsung and LG could be big players in the gaming industry in the future, this is what industry watchers are foreseeing after the two South Korea tech companies launched new gaming devices. The prediction comes amid a rising demand for gaming laptops in their home country.
On Monday, Korea Herald learned from industry sources that both Samsung and LG could be working to make a breakthrough in the gaming industry, which has been largely dominated by Taiwanese companies like Asus, Acer, Gigabyte and Micro-Star International for years now. The South Korean tech giants are believed to be aiming to make it big in the PC market while also developing display technologies on gaming devices.
Industry watchers came up with this conjecture after learning about the launch of Samsung Electronics' largest quantum-dot light-emitting diode (QLED) gaming monitor with high dynamic range functions called CHG90. The gaming monitor has a 49-inch display that has a 32:9 aspect ratio and super ultra-wide, double-full HD resolution. The CHG90's length makes users feel as though they are using two 27-inch monitors that have just been placed together for wider vision.
In a press release, Samsung pointed out that the CHG90 is the world's largest gaming monitor that's capable of delivering an IMAX-style cinematic viewing experience. "Gamers can have a more immersive and realistic experience with the new CHG90 monitor," Samsung Electronics Visual Display Business executive vice president Seog-gi Kim said. "This is the latest in our series of innovative gaming monitors designed to delight users and give them an edge over competitors while also increasing their comfort."
Samsung is scheduled to showcase its new gaming monitor at Gamescom 2017, which is set to take place from Aug. 22 to 26 in Cologne, Germany. It also intends to flaunt the stunning display with 3840 x 1080 resolution during IFA 2017 in Berlin from Sept. 1 to 6.
Last month, LG also introduced a new gaming device in the form of a powerful laptop called 15G870. The device features the highest-performing Intel processor i7-7700HQ that's capable of super fast data processing. It also comes with Nvidia's graphic card GTX1060 that's guaranteed to smoothly show even a very complicated gaming content.
Given that both Samsung and LG are exerting effort in the gaming industry, analysts are seeing this as their way of taking advantage of the growing high-performance gaming market. "The global gaming laptop market has seen rapid growth with the momentum of Blizzard's 'Overwatch' released in May last year. The gaming market is expected to continue to grow this year," IDC Korea analyst Kwon Sang-joon said.
Another reason why Samsung and LG have introduced new gaming devices could be linked to the soaring demand for gaming laptops. In their home country alone the demand has reportedly risen by 230 percent last year.
Meanwhile, both Samsung and LG are also currently gearing up for the launch of their new flagship phones this season. Samsung is set to unveil its Galaxy Note 8 this week in New York, while LG is going to launch the V30 at the IFA 2017 tech show at the end of the month.
© Copyright IBTimes 2023. All rights reserved.
FOLLOW MORE IBT NEWS ON THE BELOW CHANNELS