Samsung Not Required To Provide 4-Year Update Cycle To Phones After Winning Lawsuit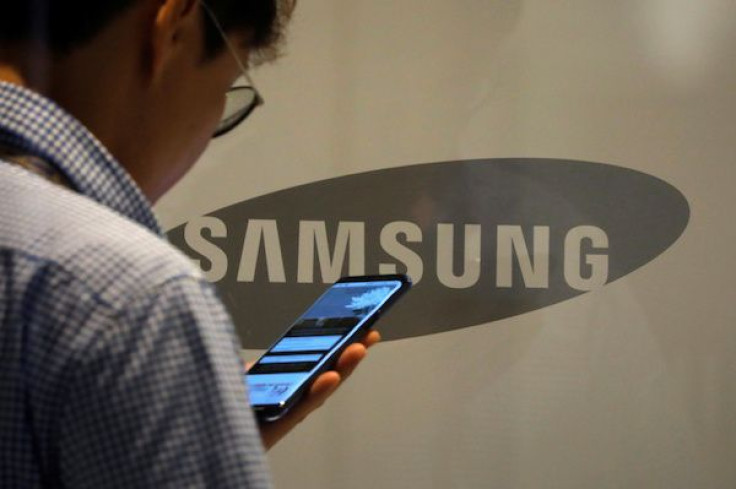 Samsung Electronics just won its case against Consumentenbond in the Netherlands. This means the tech giant won't be required to provide a four-year period of software updates to its smartphones.
On Friday, the Dutch court ruled in favor of Samsung on the case that stemmed from the lawsuit filed by non-profit consumer group Consumentenbond. The court said that what the organization was asking for couldn't be enforced on Samsung due to potentially unforeseen circumstances, Android Police has learned.
The court's ruling favors Samsung because the claim that the company should provide updates to its smartphones for a longer period was found to be "inadmissible." The court thinks that it would be impossible to do so due to the fact that the claim is related to "future acts."
Consumentenbond simply wants Samsung to support its handsets at least four years after their release, or two years after they were sold. The non-profit was also seeking for Samsung to do something about the slow distribution of software updates to its handsets.
Google has been regularly releasing software updates to address newly discovered security flaws and other issues, but phone manufacturers like Samsung more often than not fail to roll out the updates to customers in a "timely" manner, according to the BBC.
Samsung has defended itself in court saying it issues updates in a "reasonable" timeframe. By reasonable, the company meant that it issues updates once testing to see whether the updates are compatible with its devices is over.
The Dutch court maintained that it wasn't possible to order Samsung to provide a four-year update cycle for all of its phones. The decision takes into consideration the uncertainty of the future and the complexity of the technologies Google could be introducing in future Android updates. Furthermore, it's impossible for Samsung to roll out newer updates to lower-end handsets due to hardware limitations.
Consumentenbond has since issued a statement in response to the ruling. "Samsung chooses to bring so many models to the market, there is no-one who forces them to do so. An automobile manufacturer must also ensure that all its models are safe and reliable and remain so. Samsung has the same obligation," the organization said after expressing its disappointment over the result of the case.
On the other hand, Samsung is pleased with the ruling. "We are satisfied with the ruling. The judge has acknowledged that Samsung is doing more than enough to ensure safety of its products. It is a pity that the court route taken by the Consumentenbond has unjustly cast our update policy in a negative light, as the ruling shows that we take the security of the smartphones we provide to consumers very seriously."
© Copyright IBTimes 2023. All rights reserved.