Samsung Continues To Beat Apple In South Korea's Smartphone Market
Samsung Electronics is still the brand to beat in South Korea's smartphone market. The tech giant emerged as the company with the biggest market share in the first quarter due to the success of the Galaxy S9 flagship series.
Market surveryor Strategy Analytics revealed Friday that Samsung grabbed the biggest share of its home country's market compared to Apple and LG Electronics. According to collected data, Samsung shipped 3.9 million units of its smartphones in the January–March period of 2018. This means, the company obtained 65.3 percent of the local market, according to Yonhap.
On the other hand, Apple managed to sell around 1 million units of its iPhones in South Korea, accounting for 16.7 percent. Samsung's neighboring rival, LG, was revealed to have sold around 700,000 units, which means it has 12.2 percent of the market.
Compared to last year's first quarter, Samsung's performance significantly improved while Apple and LG's declined. Samsung got 58.2 percent of the market in the same period last year. Contrariwise, Apple and LG had 18.2 percent and 14.2 percent, respectively, back then.
Analysts believe that Samsung's improved performance is mainly thanks to the early release of the Galaxy S9 series on March 16. The S9 and S9+ impressed many by selling over 1 million units in just about 60 days following its official release in South Korea.
In the fourth quarter of 2017, Samsung also got the biggest market share. However, it was undeniable at the time that it didn't perform that well compared to Apple, who launched the highly anticipated iPhone X in early November. Fourth quarter data revealed that Samsung's market fell to 46 percent, while Apple peaked at 28.3 percent due to the 10th anniversary iPhone. As for LG, its share last quarter was recorded to be at 15.7 percent.
While Samsung and Apple are the two brands dominating the South Korean market for years now, LG has always struggled to deliver and improve its performance. This explains why LG came up with a new strategy for its smartphone releases this year, and it seems to be working for the company. Last month, IBTimes learned that the LG G7 ThinQ's initial performance surpassed that of last year's LG G6.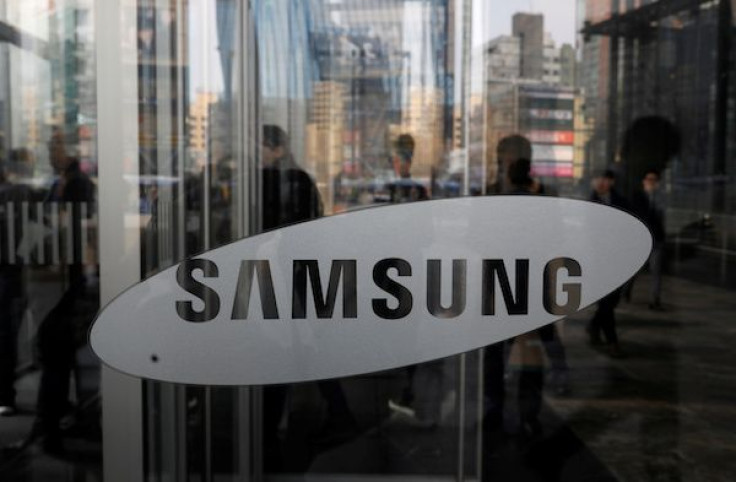 © Copyright IBTimes 2023. All rights reserved.