Samsung Profits Down 56% From Last Year
Signaling the tightened market environment for chipmakers, top memory chip maker Samsung Electronics reported a big fall in operating profit for the third quarter covering the three months that ended in September.
In the third quarter, Samsung profits fell 56 percent compared to the same period in 2018. However, the Q3 earnings of Samsung beat estimates riding on the solid demand for smartphones and displays that offset the decline in the memory chip business.
In the display business led by OLED, Organic light-emitting diode screen that provides sharper displays, there were robust sales.
The high demand for Apple iPhone 11 fuelled demand for Samsung's most advanced displays too. In the Q3 results, net income was 6.1 trillion won ($5.2 billion) compared with the 5.5 trillion won projected earlier.
But earnings per share fell to 899 Korean won ($0.77) won compared to 1,909 won ($1.64) a year ago.
The profit slump was the offshoot of the crashing of memory chip prices since the end of 2018. The Display Panel Business saw a profit from the higher sale of mobile displays on year on year basis over expanded sales of OLED screens, improved utilization of capacity and lesser costs, per CNBC report.
Price recovery of memory chips expected
Samsung is expecting the memory chip demand to improve in the fourth quarter. It is planning a capital spending of 29 trillion won in 2019 that is equivalent to $25 billion.
Samsung also hopes profits will improve in the next quarter as the memory chip industry recovers from the downturn.
Despite slimming profit, the numbers are 18 percent bigger than the previous quarter.
In the outlook for the fourth quarter, Samsung said it expects "demand for components to turn sluggish in general amid weak seasonal effects, while marketing expenses are likely to increase to address year-end smartphone sales."
Samsung's main profit-centers had been memory chips that are used in smartphones and data centers. The chip market is dotted with many players including Intel, Qualcomm SK Hynix, Micron Technology and Texas Instruments.
In the mobile business, strong sales of the Galaxy Note 10 and A series bolstered profit backed by good margins of mass models.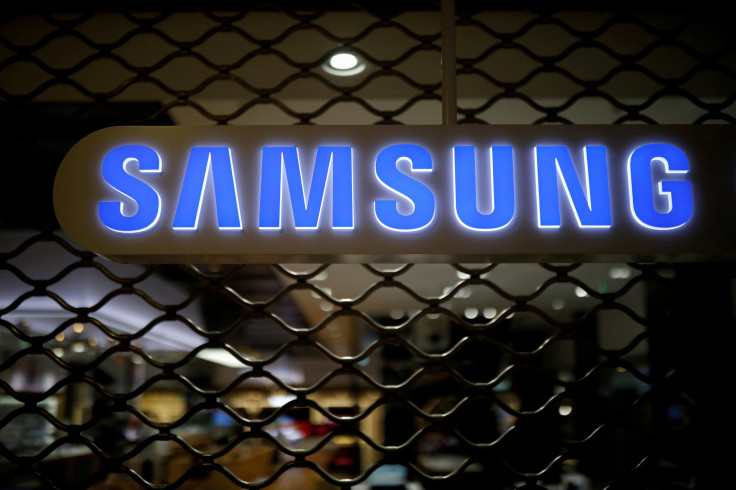 In the smartphone segment, Samsung, the maker of Samsung Galaxy S9 faces rivals such as Apple iPhone and Sony that makes A6000 and Huawei with its Huawei P20 Pro. Samsung stock was up 1.39 percent in early trade.
The profit of the Consumer Electronics Division also declined with the TV business-facing pricing pressure from the high competition, despite growing sales of QLED and ultra-large size TVs. But home appliances sales jumped.
© Copyright IBTimes 2023. All rights reserved.