Samsung Reportedly Canceling Galaxy J Series, Launching New Lineups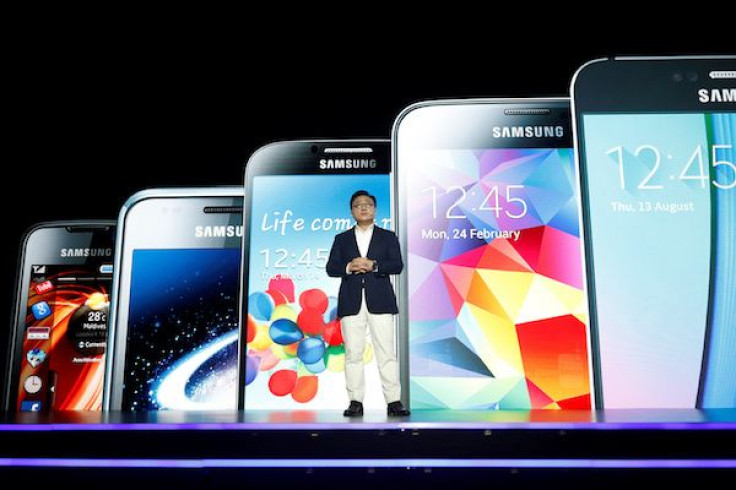 Samsung is believed to be canceling its Galaxy J series next year. The South Korean tech company is reportedly preparing new lineups of low-end and mid-tier Android handsets to replace the series.
Twitter-based leaker @MMDDJ_, who has a mixed record when it comes to disclosing confidential information, recently claimed that Samsung is significantly shaking up its budget-friendly lineup in 2019. According to the Chinese leaker, Samsung is discontinuing the Galaxy J series and introducing two new lineups, called Galaxy R and Galaxy P, as part of a new business strategy.
The Twitter leaker's claim seems far-fetched considering that the Galaxy J series delivers the bulk of Samsung's sales in the affordable segment of the market, alongside the Galaxy On and Galaxy C series. However, it's possible that this will be true for the Chinese market.
SamMobile says the Galaxy J series is struggling to gain traction in China due to the presence of more affordable, yet feature-packed devices from local manufacturers. The series is doing great elsewhere, so there seems to be no need to cancel it outside of China.
The assumption that Samsung could be terminating the J series in China is actually not that surprising. The company has been shaking up its strategy for the Chinese market ever since its Chinese rivals began dominating the country. In fact, Samsung's market share in China is said to have eroded to dangerous levels.
Though it's a bit baffling why Samsung would fold a series to introduce two new lineups, there appears to be a good reason behind this possible move. As per the Chinese leaker, the Galaxy P will not be produced by Samsung's own facilities. This means, Samsung could tap another company to design and produce the products that will be part of the lineup and simply slap its brand on them.
In theory, the move will help Samsung save in terms of production cost because it won't have to invest anything in the development of the new handsets. If true, this would be a first for Samsung, who has always built its smartphones at its own manufacturing factories
Samsung hasn't confirmed anything at this point, so it's best to take everything with a grain of salt at least for now. The Galaxy P series is said to be due in the third or fourth quarter of next year, so Samsung could confirm its existence around those periods. Meanwhile, no information about the Galaxy R series was disclosed.
© Copyright IBTimes 2023. All rights reserved.