Report Finds iPhone X Internet Speed Lags Behind Samsung, Google Phones
The problem with using smartphones to access the internet is that service carriers like Verizon and Sprint are not the only things that dictate internet speed. The phone itself can make a pretty large difference. New data from online metrics company Ookla found that even the most expensive version of Apple's iPhone does not compare to certain Samsung phones in terms of connection speed, according to Bloomberg.
Ookla operates Speedtest, a popular way for people to measure their connection speeds on computers and mobile devices. In about 30 seconds, the app tells users what their current download and upload speeds are. The former is how quickly the device can get information from a server, while the latter is how quickly the device sends data in the other direction, per Speedtest.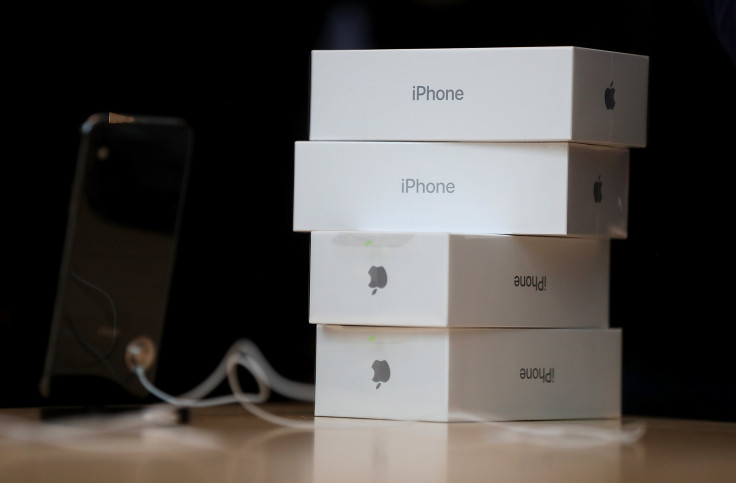 The data Bloomberg saw indicated that the fastest smartphone in the United States, on average, was Samsung's Galaxy S9. Tests conducted over the past three months gave it an average download speed of 38.9 megabits per second, nearly 10 Mbps higher than the $1,000 iPhone X.
The more affordable iPhone 8 and 8 Plus models had nearly identical download speeds to their luxurious cousin, for reference. The Google Pixel 2 and Pixel 2 XL phones both came in around 33 and 34 Mbps, also beating out the iPhone X.
Speedtest published a comprehensive report about mobile internet speeds in the U.S. over the weekend. It can be seen here. Based on more than 12 million user tests, it draws some interesting conclusions about the state of mobile internet in the nation.
T-Mobile was the fastest average carrier in the first half of 2018, per Speedtest. Verizon, AT&T and Sprint followed it up, in that order. The average download speed across all carriers was 27.33 Mbps, with an average upload speed of 8.63 Mbps. Download speed saw a 20.4 percent increase between the first halves of 2017 and 2018.
Wisconsin had the fastest average download speed among all 50 states, while Wyoming had the slowest.
Even if it is not the fastest phone in the world, the iPhone X seemingly sold better than many presumed earlier this year. Samsung, on the other hand, just announced the successful development of a new memory chip that will eventually make its mobile devices even faster.
© Copyright IBTimes 2023. All rights reserved.
FOLLOW MORE IBT NEWS ON THE BELOW CHANNELS