Samsung Reportedly Demoed Force Touch, New OLED Displays During MWC 2017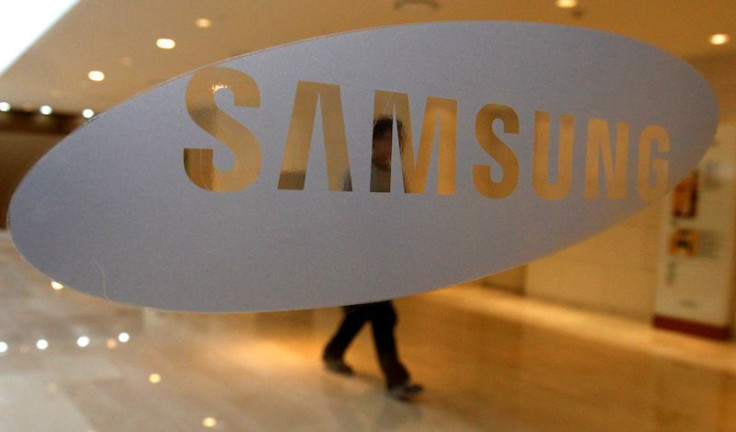 Samsung may have only announced the Galaxy Tab S3 at the Mobile World Congress in Barcelona last month, but it also did some secret demos behind the scenes.
Samsung showed off a number of new display technologies to a select few in a private area, according to The Korea Herald. One of the new tech the company demoed was its own Force Touch display.
Force Touch isn't really new as Apple introduced the technology way back in 2014 and other manufacturers have followed suit. However, this is the very first time that Samsung has shown off its own iteration of the same technology on its own display, according to Android Authority.
There are rumors circulating that the Galaxy S8 might be Samsung's first flagship smartphone to feature Force Touch. Unfortunately, one of The Korean Herald's sources said that Samsung's tech might not even be close to being complete yet.
Another tech that Samsung allegedly showed off at MWC 2017 was a new OLED display that doesn't have a polarizer. Because of the OLED display not having a polarizer, the screen is brighter while also being more power efficient.
The only real problem with this type of OLED display is that Samsung has to replace the polarizer with something else. Without a polarizer, image sharpness and clarity might be affected negatively, as pointed out by GSM Arena.
Samsung is also said to have shown off an OLED display that doesn't have blue light, or light that can strain the user's eyes. No details were given on how exactly Samsung was able to create this, but it does seem like a better solution than simply increasing the yellows on displays.
Lastly, Samsung reportedly demoed a 1,200ppi VR panel for virtual reality headsets. Samsung's current VR panels are only able to bring a pixel density of 1,000ppi.
A VR panel with a pixel density of 1,200ppi would produce better picture clarity and sharpness. However, Samsung actually wants to push it even further by delivering up to 1,500ppi.
© Copyright IBTimes 2023. All rights reserved.