Samsung Reveals Foldable Display Laptop Project
In addition to introducing its all-new Flash laptop, Samsung Electronics disclosed that it is working on a project that aims to produce laptops with foldable displays. The announcement does not really come as a surprise since the company is also preparing to launch its first foldable Galaxy-branded smartphone.
A Samsung official said during the showcase event for the Flash laptop on Monday that the tech giant is developing new forms of laptops, including one that features foldable display. The official explained that Samsung is doing this in an effort to innovate personal computer products in line with the evolving mobile devices.
"Like foldable smartphones, Samsung is collaborating with display makers to develop laptops with foldable displays that will not just simply fold in and out but create new value and user experience, amid the changing market trends for laptops," Vice president at marketing for PCs at Samsung Lee Min-cheol was quoted as saying by Korea Herald.
Lee revealed that as of the moment, Samsung is trying to develop large AMOLED displays for laptops with the help of panel makers. Unfortunately, he did not divulge the specific size of the screen and the identities of the panel makers Samsung is working with for the project.
During the discussion with reporters, Lee was asked why Samsung is still exerting effort in maintaining its PC business despite the weakening sales of PCs in comparison to mobile and other IT products. To this Lee responded that PCs continue to play a vital role in increasing connectivity with mobile products, so it's just right for Samsung to continue developing such devices.
"Samsung is currently selling around 3.2 million PCs annually, mainly in Korea, the U.S., China and Brazil, which cover a total of 45 percent of the entire PC market," Lee explained. "PCs play a central role among IT products in increasing connectivity with other mobile devices, so we will continue developing innovative PCs with partners like Intel, Microsoft and KT."
It should be noted that Samsung is also preparing to unveil a foldable smartphone late this year. Rumored to be called Galaxy F, the device is said to be capable of functioning as a smartphone when folded, and as a tablet when not folded. It is reported to come with a large foldable display on the inside and a smaller screen on the outside when folded.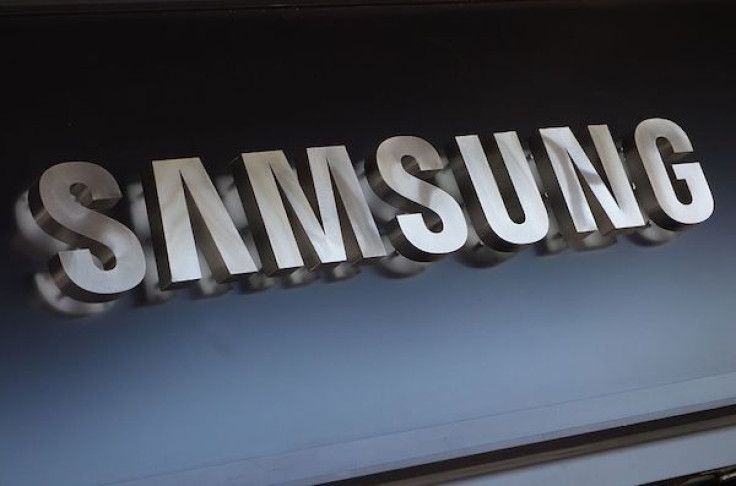 © Copyright IBTimes 2023. All rights reserved.