Samsung Talks Galaxy Note 7 At CES 2017 Press Conference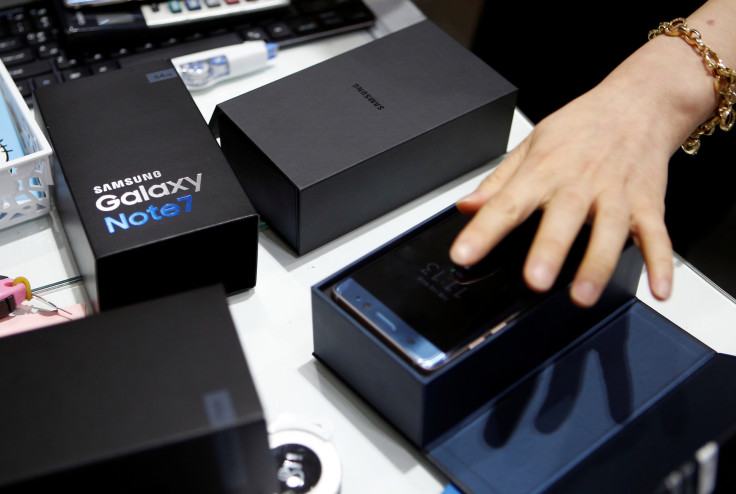 Las Vegas -- Samsung spoke about its upcoming plans pertaining to Galaxy Note 7 at its CES 2017 press conference Wednesday.
"Some of you were directly impacted and certainly many of you saw the media coverage surrounding the Galaxy Note 7," Samsung Electronics President and COO, Tim Baxter. "We continue our intensive efforts internally and with third party experts to understand what happened and to make sure it does not happen again."
The flagship smartphone was discontinued in October 2016, approximately one month after its launch. Design flaws on the handset caused several handsets to spontaneously combust on a global scale.
Following a global recall, Samsung is now pushing to handsets still in circulation an end, end life update, which will hinder the device's ability to charge.
Read more on Samsung's CES 2017 address of the Galaxy Note 7 here.
© Copyright IBTimes 2023. All rights reserved.