Samsung Wants A Bigger Presence For Its New Samsung Pay Service
Korean electronics giant Samsung is bringing a whole new feature for the company's flagship products, the Samsung Galaxy S10, Samsung Galaxy Note 10 and other Galaxy devices. However, this fascinating new feature will be introduced first in the U.S. market, before the rollout to other countries.
According to UK-based Daily Express, the Korean tech behemoth will pay owners of its devices to use a new feature that has just introduced for the company's flagship Galaxy lines. The Samsung Pay Cash is a virtual card wallet that complements the company's existing digital payment system, the Samsung Pay. The new Samsung Pay service has been developed in partnership with the London-based foreign exchange firm Travelex.
How the new service works
According to Samsung, Galaxy smartphone owners will be able to keep money within the Samsung Pay app. Additionally, smartphone owners can use this feature to make payments online, by just tapping the Galaxy device at Samsung Pay-enabled payment terminals.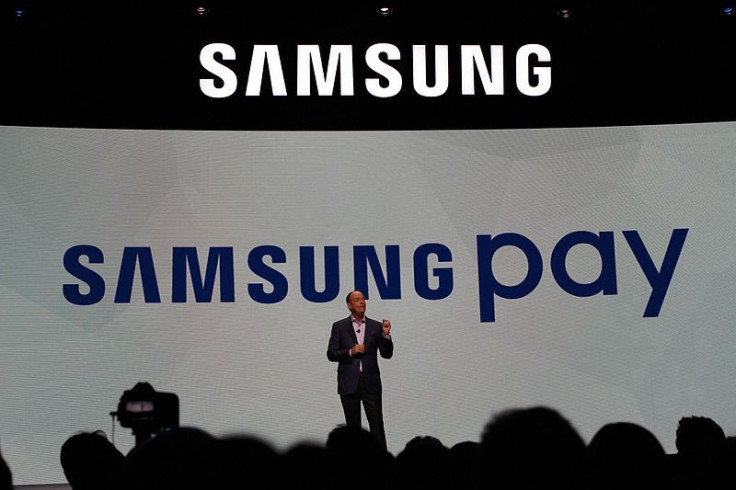 The Samsung Pay feature also supports international money transfers. This means that U.S. customers can also send payments to 47 countries using their credit or debit cards. The service also supports all major currencies.
There's more! Samsung also hands over points each time the user pay using the new feature Samsung Pay Cash. The company also announced that it will be providing a free $5 credit to the first 20,000 users who sign up for the Samsung Pay Card.
The Korean firm envisions a future in which people can leave their cash and cards at home and, instead, use the smartphone as the digital platform for doing a transaction. The company also believes that the newly-introduced Pay Cash feature will be most useful for those people who are on a tight budget and those people want to pre-load the card with enough cash only for the week. The idea is to keep everything smooth and within a predetermined budget. Using this new feature, people can now avoid those hefty credit card bills.
Apple Pay Vs. Samsung Pay
Archrival Apple also announced a similar feature back in December 2017. Called the Apple Pay Cash, a virtual card that can be used to store funds and pay for goods online, or in-store. Apple also got a new credit card that pays out its cashback rewards to an Apple Pay Cash card, just like Samsung Pay Card. Using the Apple Pay Cash service, money the user gets back from spending on credit can also be used to buy or even send to friends.
The Cupertino-based company first launched Apple Pay Cash service in 2017 in the U.S. market and, then, in Brazil the following year. After that initial release, nothing has heard about the Apple service. By comparison, Samsung is looking for a much bigger presence, possibly a worldwide rollout. Right now, the Samsung service will be made available first in the US market, and then after that comes the rollout to other countries.
© Copyright IBTimes 2023. All rights reserved.