San Francisco Police Could Soon Wear Body Cameras In Reform Effort By New Chief Toney Chaplin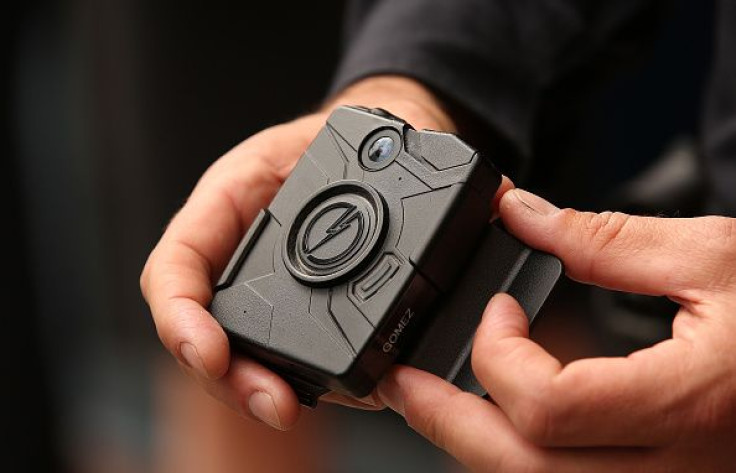 The newly appointed acting chief of the beleaguered San Francisco Police Department said Friday that he intends to put body cameras on officers by the end of the year.
In his first public appearance as the city's police boss, Interim Chief Toney Chaplin addressed his plans to reform a department hit with a series of fatal shootings of minority suspects and a scandal involving racist and homophobic text messages traded among officers on the force.
"It's going to be a huge thing to help us out," Chaplin said of the body cameras during a Friday afternoon news conference in the city's Chinatown district. "It's not going to solve everything, but it will give us another look at these things happening from the point of view of the officers."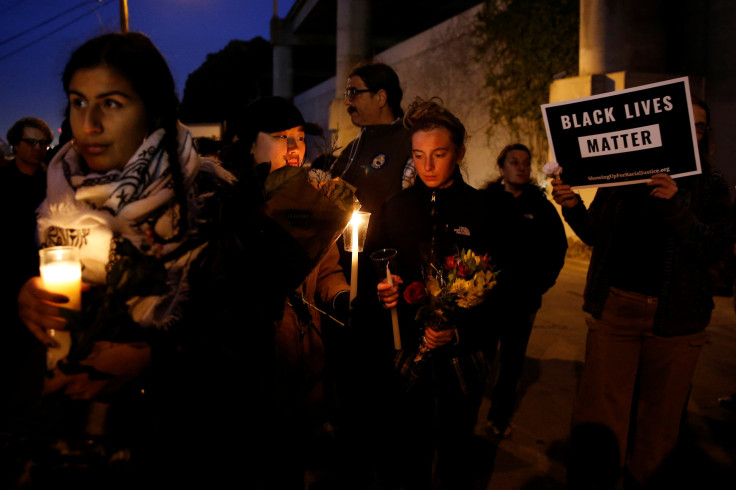 Chaplin was put in charge of the city's 2,100-member police corps on Thursday after his predecessor, Greg Suhr, resigned following the fatal shooting hours earlier of an unarmed black woman suspected of stealing a car. The woman was identified Friday night as Jessica Williams, 29, San Francisco ABC station KGO-TV reported.
The killing acted as a final straw. Suhr had been the target of repeated calls to resign since the killing in December of Mario Woods, 26, who was fatally shot 15 times by officers after slashing a person on the arm with a knife. The department had already been under scrutiny for the fatal shootings of Alejandro Nieto, 29, and Amilcar Perez Lopez, 20.
Chaplin, who is black, has been with the SFPD for 26 years, most recently in charge of the office responsible for officer conduct. There, he took a lead in reviewing policies pertaining to use of force.
Chapin said Thursday as "one of the hardest days of my career. … Not only because a girl died, some officers' lives are upside down because of it, and I watched a person [Suhr] who has dedicated three decades of their life finally have to call it a career."
© Copyright IBTimes 2023. All rights reserved.