Who Is Greg Suhr? San Francisco Police Chief Resigns Hours After Officers Kill Black Woman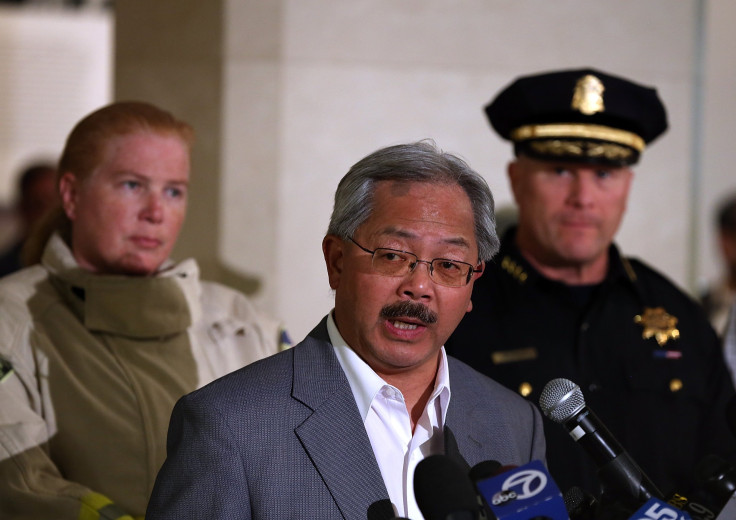 San Francisco Mayor Ed Lee said Thursday that the city's police chief, Greg Suhr, tendered his resignation hours after city police officers fatally shot a black woman who had fled after officers checked to see if she was driving a stolen vehicle, Reuters reported.

The city's police force has been under intense scrutiny over the past year after a series of killings by police officers and a scandal involving racist text messages by some officers.
Lee said Toney Chaplin has been named acting police chief, according to local media. Suhr is white and Chaplin is African-American.
Earlier in the day, Suhr told reporters that around 9:45 a.m. PDT, two officers approached the 27-year-old woman as she sat in a car that was identified as stolen. The woman tried to drive away but crashed into a nearby vehicle; she was fatally shot as police confronted her.
Neither the woman nor the officers have been identified.
© Copyright IBTimes 2023. All rights reserved.