Sarah Ferguson Recalls Princess Diana 'Rivalry' Amid Meghan, Kate's Rumored Feud
Sarah Ferguson recently recalled what it was like to be pitted against Princess Diana and to be rumored that the two of them were at odds with each other.
In the letter she wrote for Hello! magazine, the mom of two confirmed that she and the late Princess of Wales never really felt as though they were at odds with each other.
"Women, in particular, are constantly pitted against and compared with each other in a way that reminds me of how people tried to portray Diana and me all the time as rivals, which is something neither of us ever really felt," she said.
In the past, multiple publications claimed that Ferguson and Princess Diana were not in good terms after the latter accused the former of releasing sensitive information about her. The two female royals were believed to have had a falling out that Ferguson also confirmed in her book.
But in 2007, Ferguson gushed over Princess Diana during her interview with Harper's Bazaar. She said that there is nobody else in the world that can make her laugh as much as Prince Charles' ex-wife did. She also called the late princess her best friend.
Fast forward to 2018 and it has become Meghan Markle and Kate Middleton's turn to be pitted against each other. Kensington Palace previously revealed that there is no truth to some of the rumors being directed at the Duchess of Sussex. However, the negative comments about Prince Harry's wife have not stopped.
Ferguson explained that the rumors cannot just die down because much of social media has become a sewer.
"People feel licensed to say things online that they would never dream of saying to someone's face, and that encourages others to pile in. It's so ubiquitous that we've all become numb to what's going on," Ferguson said.
In an effort to make a difference, Ferguson endorsed the #HelloToKindness campaign, which encourages everyone to think first before posting anything on social media.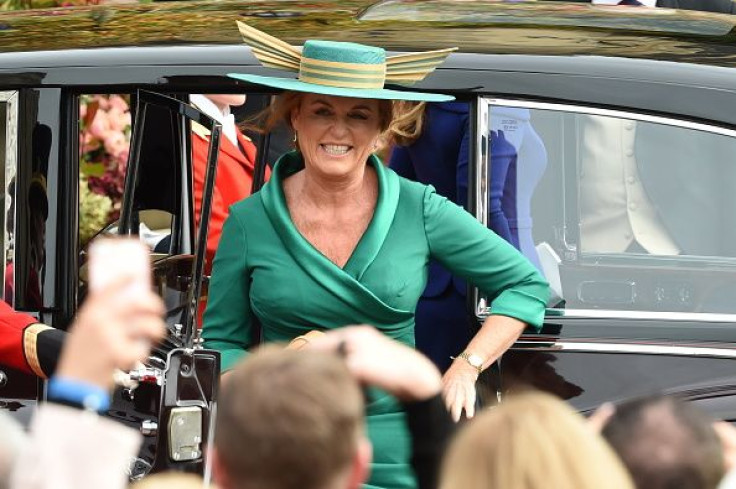 © Copyright IBTimes 2023. All rights reserved.