Saudi Arabia Unveils Riyadh Metro Project Worth $22.5 Billion; Bechtel, AECOM Among Foreign Companies Part Of The Project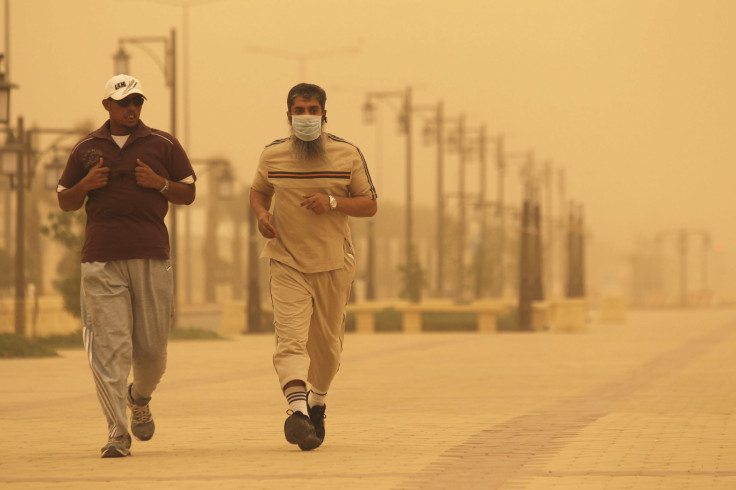 Saudi Arabia, on Sunday, awarded a $22.5 billion project to build the first metro rail system in the country's capital, Riyadh, to three foreign-led groups, led by U.S. construction company Bechtel Group Inc., Spain's FCC and Italy's Ansaldo STS.
The project, which involves the design and construction of six rail lines covering 176 km (110 miles), is expected to create jobs, improve the city's transport system and elevate living standards, at a time when the Saudi Arabian government is seeking to ease mounting social tensions in the conservative Islamic nation following widespread unrest in several Middle Eastern countries.
"We expect the project would be completed in less than five years," with construction set to start in the first quarter of 2014, Prince Turki bin Abdullah bin Abdul Aziz, deputy governor of Riyadh, told Arab News, adding: "There are many indirect benefits for this project. It will save a lot of time for Saudis and expats and will have a huge economic impact."
Bechtel heads a consortium including AECOM Technology Corp (NYSE:ACM) and Germany's Siemens Aktiengesellschaft, who were awarded a $9.45 billion contract to build two rail lines, Reuters reported.
Another consortium, headed by Spanish construction major FCC and including France's Alstom Transport and South Korea's Samsung C&T Corp, will build three rail lines worth $7.82 billion, while a third group led by Italian company Ansaldo STS, and including Canadian firm Bombardier and India's Larsen & Toubro Limited, won a $5.21 billion contract to build the remaining rail line.
Riyadh Gov. Prince Khaled bin Bandar said the metro, which will have 85 stations and will pass through areas near government buildings, commercial and health centers, and major educational institutions in Riyadh and its suburbs "will change the face of Riyadh," Arab News reported.
According to Prince Turki, the metro will ease traffic congestion and reduce pollution, by cutting the number of vehicles on the city's roads.
In August 2012, the Saudi Arabian government unveiled a $16.5 billion plan to improve the transport system in the holy city of Mecca, including building additional rail lines to that city's metro system.
A 2,770-km (1720-mile) railway line connecting Riyadh to the country's border with Jordan is also under development, as the government plans to improve its transportation network and overall infrastructure to make the country an attractive destination for foreign businesses, and to reduce its reliance on oil revenues.
© Copyright IBTimes 2023. All rights reserved.