Saudi Arabia's Billionaire Prince Alwaleed Bin Talal, His Investment Firm Kingdom Holding Increase Twitter Stake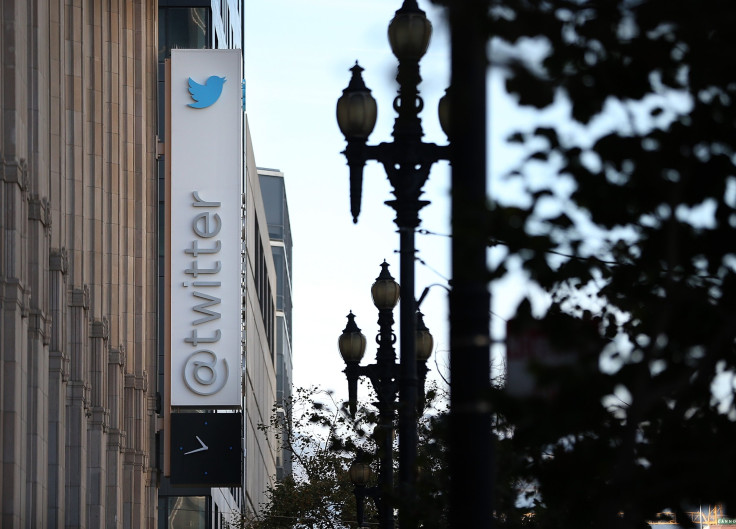 Saudi Arabian billionaire Prince Alwaleed Bin Talal and his investment firm Kingdom Holding Co. have hiked their stake in the microblogging site Twitter Inc. to represent over 5 percent of the company's common stock together, Kingdom Holding said in a statement Wednesday. The increase in the investment has been made over the past six weeks, making the prince and his company the second-largest shareholders in the San Francisco-based firm.
The stake has a market value of about $1 billion, the statement said, adding that Prince Alwaleed and Kingdom Holding together hold over 35 million shares in Twitter. Of this, the prince holds about 30,100,000 shares, while his company doubled its investment to 0.72 percent, or nearly 4,850,000 shares. The company also said in a separate bourse statement, cited by Reuters, that it had paid $50 million to double the stake. It is not clear whether the prince's personal investment in Twitter had changed.
The total shares under Prince Alwaleed and his company also include the shares bought in 2011, before Twitter's initial public offering (IPO) in 2013. The prince and Kingdom Holding had invested $300 million at the time in Twitter, which now has a market capitalization worth $18.7 billion, Reuters reported.
Last week, Twitter had announced co-founder and interim CEO Jack Dorsey as the company's official chief executive officer. Dorsey has served as the CEO from 2006 through 2008 and was leading the company since July 1, 2015, when former CEO Dick Costolo stepped down. Twitter's stock jumped 3 percent when the markets opened last Wednesday, after the news.
Twitter's stock had been fluctuating since the news of Costolo's departure, and had fallen below the IPO price at $26 in August. However, Dorsey and his team have reportedly launched and publicized several updates that they believe will improve the product and help add more users, while retaining old ones.
© Copyright IBTimes 2023. All rights reserved.
FOLLOW MORE IBT NEWS ON THE BELOW CHANNELS