It's about twice the size of New York City.
'The debate on questioning the wise nature of humans is already ongoing," lead researcher Halil Ibrahimi says.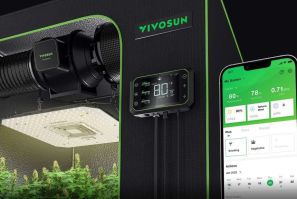 The release of the VIVOSUN Smart Grow System changes the possibilities of indoor growing by magnitudes. Read more about it here.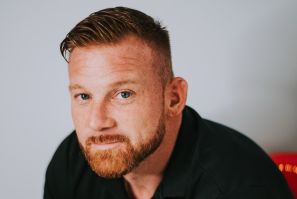 Cutting Edge Tree Experts is a professional tree service company based in Florida that offers a range of tree-care-related services. Read more about it here.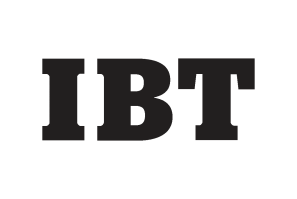 Smart solar systems for homes could significantly reduce your electric bills, provide backup during power outages, and offset tonnes of carbon dioxide emissions every year.