Scott Disick Reportedly Raps In French Montana's New Music Video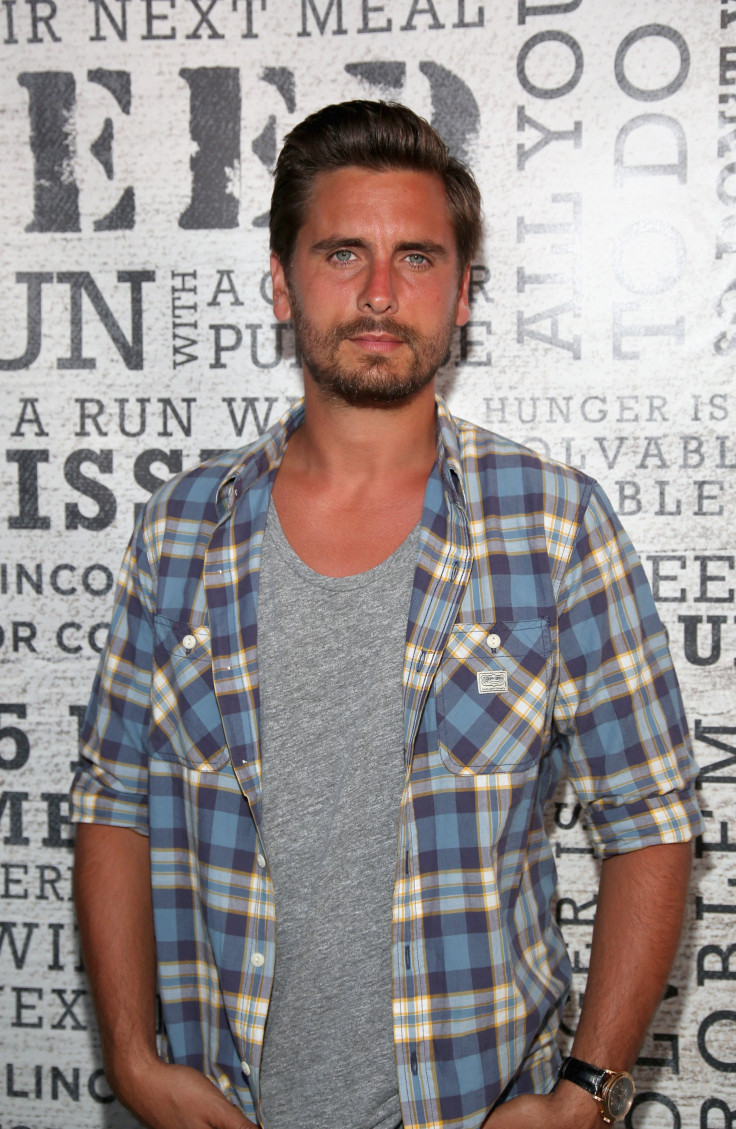 Scott Disick is apparently a man of many talents. The businessman, exotic-car enthusiast and professional partier will soon add rapping to his resume, according to new reports.
Music-video director Carlos "Spiff TV" Suarez posted on Instagram Wednesday a photograph of Kourtney Kardashian's ex-boyfriend decked out in a heavy fur coat and dark sunglasses while looking at a camera. Suarez captioned the photo, "Watching Play Back With @letthelordbewithyou @frenchmontana." Disick was booked to make a cameo appearance in Montana's new video, according to Perez Hilton. The two became friends while Montana was dating Khloe Kardashian. The "Freaks" rapper and the reality-television star have since split, with Khloe Kardashian now romantically linked to NBA player James Harden.
However, TMZ indicated the "Keeping Up with the Kardashians" star isn't just appearing in the video -- he's going to be rapping in it, too. Sources told the site Disick let Montana and his crew film scenes for the video at his bachelor pad in Beverly Hills, California. TMZ also reported the video is supposedly going to be a remix of "Off the Rip," the Montana cut featuring Chinx and N.O.R.E.
Chinx was shot and killed while sitting in his Porsche in May. Montana and the late rapper were both artists with Coke Boys Records.
According to TMZ, sources said Disick is a "really good" rapper. This isn't the first time the 32-year-old has let a rapper use his home as the backdrop for a music video. In July, scantily clad models were seen walking around Disick's home for a music video rapper that Mally Mall was shooting.
© Copyright IBTimes 2023. All rights reserved.